July Book of the Month: Designs of a Gentleman
Added about 5 months ago by Sacristy Press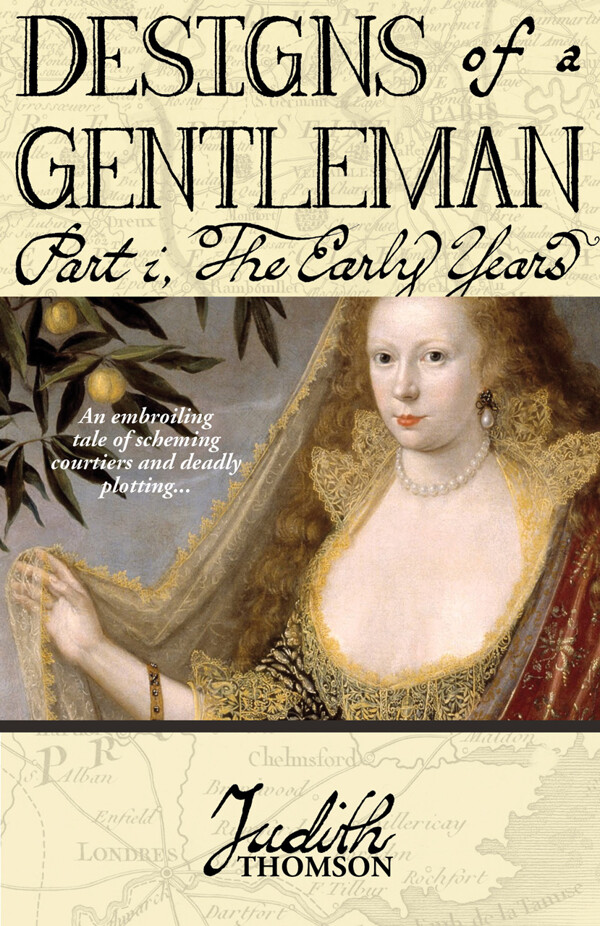 We are delighted to announce that our July Book of the Month is Designs of a Gentleman: The Early Years by Judith Thomson. This captivating novel is the perfect read for a warm summer's evening!
Stifled by his turbulent provincial family and repressive schooling, Philip Devalle yearns for the power and excitement of life at the court of King Charles II. Escaping to the pleasures and perils of Restoration London, he soon discovers that the glamour of courtly life is not all it seems.
The frivolous façade conceals a sinister reality of subterfuge and corruption. Philip finds himself plunged into a world where amorous alliances and dalliances are more than matched by lusts of a different kind-for power, for survival, for bloodshed.
As Philip rises to prominence and becomes increasingly involved in the machinations of political intrigue, he learns to negotiate a tangled web of potent loves and powerful friends.
But he also learns that love and loyalty can come at a lethally high price . . .
From the very first chapter I felt drawn into the story and completely captivated. Not many books do that for me. The young Lord Philip Devalle, the main character in the book, grew up in a privileged home, but it was not a happy environment. There was a dark side to the family and he had a yearning for something more.

I enjoyed reading this title immensely and watching, as it were, a boy mature into manhood and start to enjoy all the delights the world had to offer. But, all was not what it seemed, and he was very soon to learn the nature of the real world amongst the aristocracy.

This is a book which has completely enthralled me. Michael on Goodreads
Judith Thomson's debut novel catapults you into restoration England, as seen through the eyes of Philip Duvalle, the books main character.

Ms Thomson expertly conveys the thoughts, feelings, sounds and smells of the era so well that the reader feels they are actually amongst the people at the court of the 'merry monarch.'

This is a well researched, historical novel that offers a fascinating glimpse into the lives of many pertinent figures, during a turbulent part of English history.David Lintonbon on Goodreads
Judith Thomson is passionate about the seventeenth century and has gained much inspiration from visits to Paris and Versailles. She has written several stories based around actual events of the period, including Designs of a Gentleman: The Early Years. Get your copy of our Book of the Month for just £6.99 throughout July, and keep your eyes peeled for Judith's blog later in the month!