June Book of the Month: Now The Day Is Over
Added about 6 months ago by Sacristy Press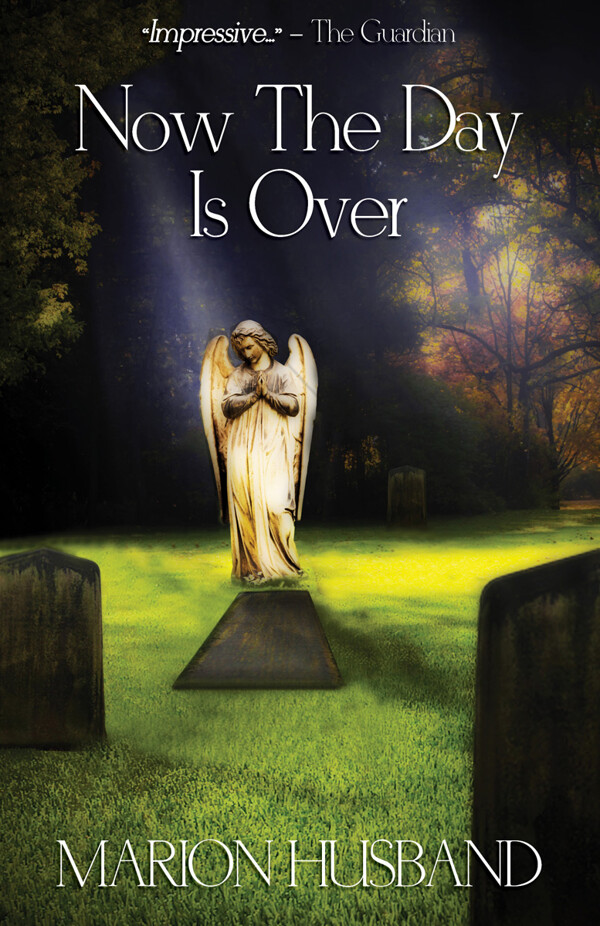 Marion Husband's thrilling novel Now The Day Is Over has been chosen as our June Book of the Month!
"In my more lucid moments I know I'm dead" . . . So begins Edwina's story, a young woman whose spirit is trapped by guilt. Set between the present day and the First World War, Edwina's ghost tells the story of Gaye and David Henderson, the adulterous couple whose house she haunts. But she also has her own story to tell, gradually revealing the terrors that keep her from finding peace.
This novel from Marion Husband, best-selling author of The Boy I Love trilogy, is a story of adultery, love and redemption.
Geographer Jeeves tweeted: "a fantastic unexpected intense tapestry of loss, love and reconciliation- fantastic read. Not what I was expecting/usually read, but loved it!"
I enjoyed every single moment of Now The Day Is Over, and do not feel I can fault it in the slightest. The intricate storyline, complex characters and stunning language combine to create a truly remarkable novel.Jade the Obscure
Want to find out more about this book? Check out this interview with the author!
You should also keep your eyes peeled for a giveaway on our Twitter page, and later this month we will be releasing a BRAND NEW SHORT STORY by Marion Husband on our blog!
This was my first experience with Husband's work, and I was completely blown away by the effect it had on me.
Get your copy of Now The Day Is Over today for only £6.99.