Designs of a Gentleman
:
The Early Years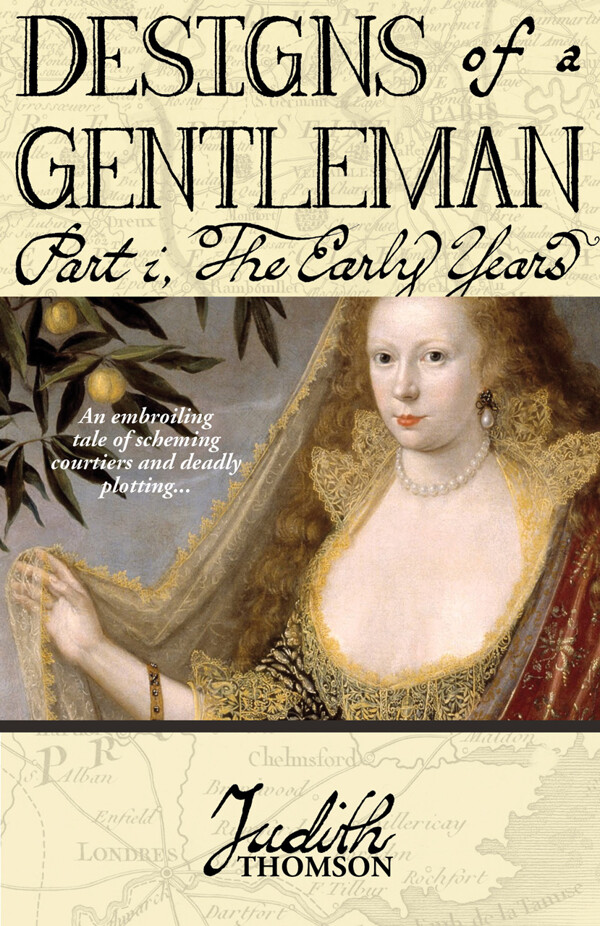 You may also like…
Paperback £9.99 £6.99
ISBN: ISBN: 978-1-908381-88-0

An embroiling tale of scheming courtiers and deadly plotting in the court of King Charles II. In the second instalment of this two-part novel, Philip Devalle finds himself caught in a dangerous alliance with a scheming Earl. Held in the Bastille, broken and defeated, he vows to make his enemies pay. But the Bastille changes a man...

Paperback £9.99 £6.99
ISBN: ISBN: 978-1-908381-81-1

A story of adultery, love and redemption, told by a young woman whose spirit is trapped by guilt. Set between the present day and the First World War, Edwina's ghost tells the story of an adulterous couple whose house she haunts.

Paperback £9.99 £6.99
ISBN: ISBN: 978-1-908381-09-5

A dual narrative set at the dawn of the twenty-first century and in the compelling political landscape of the Jacobite Uprising, this tale shows that while the world may change, love stays just the same.
Buy this book!
Price: Was £9.99 Now £6.99
E-Book Availability
Using a Windows or Android device? Download the Kindle or Kobo app to enjoy our e-books!
Book Details
Format: Paperback (308 pages)
Publisher: Sacristy Press
Date of Publication: 1st October 2014
ISBN: 978-1-908381-85-9
Synopsis
Stifled by his turbulent provincial family and repressive schooling, Philip Devalle yearns for the power and excitement of life at the court of King Charles II. Escaping to the pleasures and perils of Restoration London, he soon discovers that the glamour of courtly life is not all it seems.
The frivolous façade conceals a sinister reality of subterfuge and corruption. Philip finds himself plunged into a world where amorous alliances and dalliances are more than matched by lusts of a different kind-for power, for survival, for bloodshed.
As Philip rises to prominence and becomes increasingly involved in the machinations of political intrigue, he learns to negotiate a tangled web of potent loves and powerful friends.
But he also learns that love and loyalty can come at a lethally high price . . .
The first instalment of a two-part novel.
~ You might also like Part II: The Darker Years ~