Now The Day Is Over
: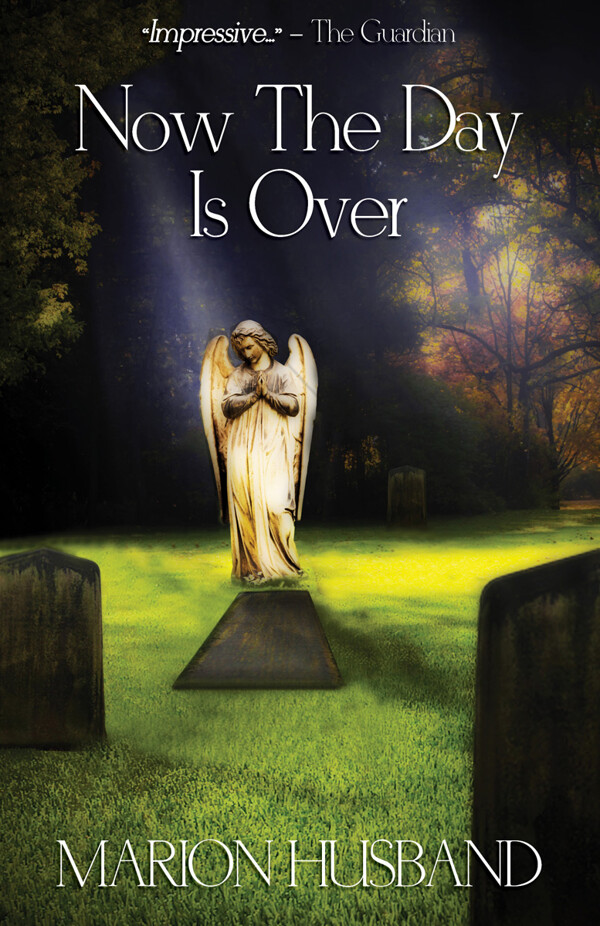 You may also like…
Paperback £9.99 ¬£6.99
ISBN: ISBN: 978-1-908381-09-5

A dual narrative set at the dawn of the twenty-first century and in the compelling political landscape of the Jacobite Uprising, this tale shows that while the world may change, love stays just the same.

Paperback £9.99 ¬£6.99
ISBN: ISBN: 978-1-908381-07-1

A thrilling story of Nazi sympathy and appeasement at the highest levels of British government, following an idealistic young journalist from his first steps along Fleet Street to the dark and dangerous heart of 1930s Nazi Germany as he uncovers the secrets kept from us by the British Government.
Buy this book!
Price: Was £9.99 Now £6.99
E-Book Availability
Using a Windows or Android device? Download the Kindle or Kobo app to enjoy our e-books!
Book Details
Format: Paperback (214 pages)
Publisher: Sacristy Press
Date of Publication: 1st October 2014
ISBN: 978-1-908381-81-1
Synopsis
In my more lucid moments I know I'm dead . . . So begins Edwina's story, a young woman whose spirit is trapped by guilt. Set between the present day and the First World War, Edwina's ghost tells the story of Gaye and David Henderson, the adulterous couple whose house she haunts. But she also has her own story to tell, gradually revealing the terrors that keep her from finding peace.
In this new novel from Marion Husband, best-selling author of The Boy I Love trilogy, is a story of adultery, love and redemption.