Anne
Keffer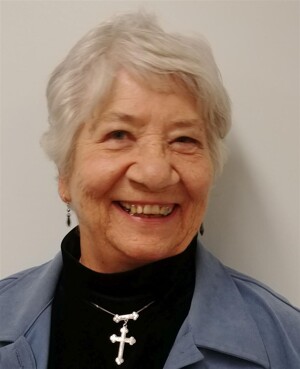 Anne Keffer was consecrated a Lutheran deaconess in 1964. As Director of Christian Education and Youth Ministry, she served large urban congregations in Ontario and a rural team ministry in Nova Scotia. Receiving her MEd in Counselling, she was a university chaplain in Saskatchewan and Ontario. While she was the Executive Director of the Prairie Centre for Ecumenism in Saskatoon, she was called by the Deaconess Community, ELCA, to be its directing deaconess in Chicago, where she served for seven years.
Paperback £19.99
ISBN: 978-1-78959-035-7

A discussion of the historical development of the order of deacons, its theological basis in the Western and Eastern Churches, and the relevance and significance of the diaconate for the Church in the twenty-first century.