Carol
Harrison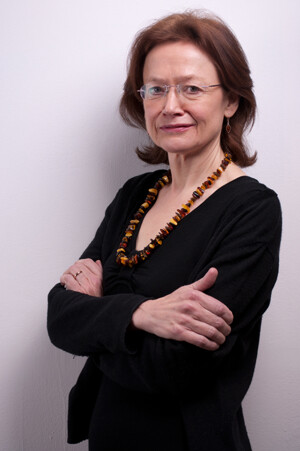 Carol Harrison has been Lady Margaret Professor of Divinity at the University of Oxford since January 2015 and is the first woman to hold this position. She was also installed as a Canon of Christ Church in April 2015. A theologian and church historian, Carol specialising in Augustine of Hippo. She has previously held the position of Professor of the History and Theology of the Latin West at Durham University.
Paperback £14.99 £10.99
ISBN: 978-1-910519-10-3

An edited collection of sermons preached by Michael Sadgrove during his time as Dean of Durham (2003–2015). Thought-provoking and inspiring. Foreword by Justin Welby.