Chris
Harris
​Chris Harris was born into a devout and active Catholic family in Birmingham. A graduate of the Universities of London, Liverpool and Louvain in Belgium, he was also a priest for many years. He later resigned from the priesthood to marry Heather Farr. Together they developed Life Light Home Study Courses.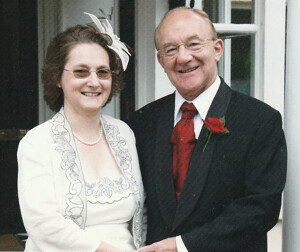 Paperback £16.99
ISBN: 978-1-78959-204-7

Posting the Word recounts the origins of Life Light Home Study Courses – a distance learning organization for biblical and theological study for Catholic lay people.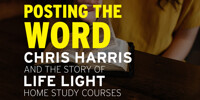 GUEST BLOG: Chris Harris, author of our latest release Posting the Word, discusses his hope for the future of the Church. Whatever you may come to think of Posting the Word – my own story and how I set up Life Light - you will not find many laments within its pages. There are lam…
Added about 4 months ago. Read More