Christopher
Stoltz
Christopher Stoltz is Precentor at Westminster Abbey. He was previously Chaplain of Trinity College, Cambridge and served his curacy at St Michael's Church, Highgate, London.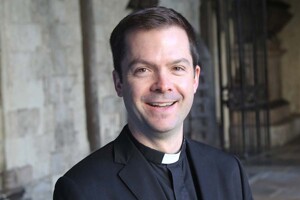 Paperback £12.99 £10.99
ISBN: 978-1-78959-073-9

A collection of sermons that explore how we can learn to hear the voice of God in prayer, in the life of Jesus and in the human voice.