Frederick
C.
Bauerschmidt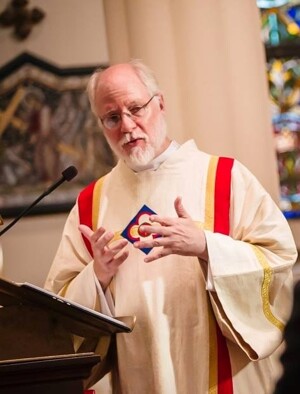 Frederick C. (Fritz) Bauerschmidt is a deacon of the Roman Catholic Archdiocese of Baltimore (ordained 2007) and Professor of Theology at Loyola University Maryland. He is the author of several books, including Thomas Aquinas: Faith, Reason, and Following Christ (Oxford University Press), Catholic Theology: An Introduction (with James Buckley, Wiley Publishers), and The Deacon's Ministry of Liturgy (Liturgical Press).
Paperback £19.99
ISBN: 978-1-78959-035-7

A discussion of the historical development of the order of deacons, its theological basis in the Western and Eastern Churches, and the relevance and significance of the diaconate for the Church in the twenty-first century.