Ian
Black
Ian Black is Vicar of Peterborough and Canon Residentiary of Peterborough Cathedral. He has written several popular books of prayers and intercessions.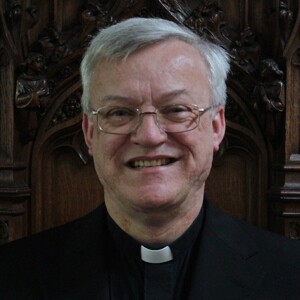 Paperback £8.99 £7.99
ISBN: 978-1-910519-44-8

Connecting what Jesus said and how we live today in all its messiness and complexity, "Follow Me" provides practical steps that all of us can take to live the sayings of Jesus.