Keith
Croxton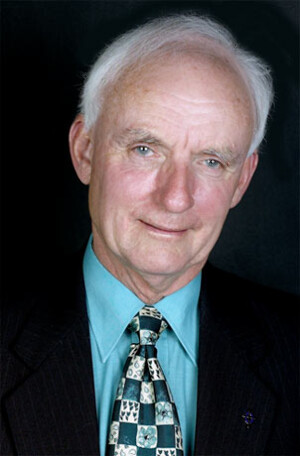 Keith Croxton has been a Trustee Director of Chapter 1 Housing Association since 1996. Prior to that, he was a career civil servant with the Department of Health and Social Security, and,
immediately before moving to Chapter 1, was the Area Director for Merseyside for the Benefits Agency. Keith is married to Gill, and has two daughters and four grandchildren
Paperback £14.99 £12.99
ISBN: 978-1-908381-18-7

Theonomics asks if theology is capable of informing, shaping and penetrating all aspects of life, and especially economic life.