Prof.
Mark
Edwards
Mark Edwards is Professor of Early Christian Studies at Oxford University, and tutor in theology at Christ Church College. His research interests include patristics and Platonism.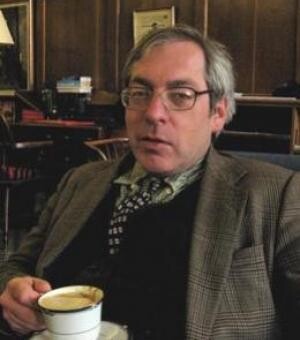 Paperback £19.99
ISBN: 978-1-910519-47-9

An exploration of the theological turmoil of the fifth-century church, and the impact it had on the future of Western Europe.