Martyn
Percy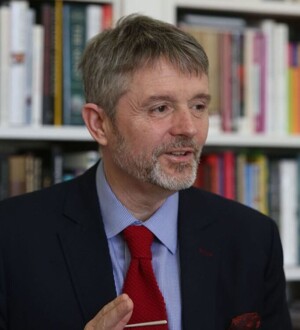 Martyn Percy was ordained as a deacon in 1990 and a priest in 1991. He was later appointed Chaplain and Director of Studies, Christ's Church, Cambridge. He left this post in 2004 when he was appointed Principal of Ripon College Cuddesdon. Martin became Dean of Christ Church, Oxford in 2014. He has the distinction of being the only living theologian to be mentioned and quoted in Dan Brown's The Da Vinci Code. He is married to Emma and has two children.
Paperback £14.99 £12.99
ISBN: 978-1-908381-18-7

Theonomics asks if theology is capable of informing, shaping and penetrating all aspects of life, and especially economic life.