Matthew
Porter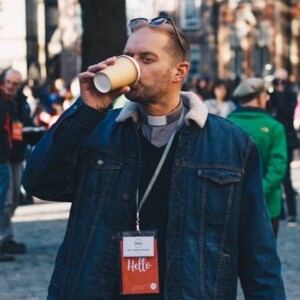 Matthew Porter is Vicar of St Michael le Belfrey in York, a church with a vision to play their part in serving God's transformation of the North. The Belfrey established St Cuthbert's House of Prayer in 2014 as a prayer centre for York and the North. With strong northern roots, Matthew was brought up in Doncaster and has previously served in churches in Sheffield. He believes that nothing of lasting significance happens without prayer.
Paperback £14.99
ISBN: 978-1-910519-19-6

A must-have book for anyone seeking understand the challenges of proclaiming the Gospel in the North of England. Prominent practitioners and academics ask if there is a "gospel for the North" and explore what it means to proclaim the gospel in the North of England.