Nicholas
Holtam
Nicholas Holtam is a retired bishop of the Church of England. He served as Bishop of Salisbury from 2011 until his retirement in 2021.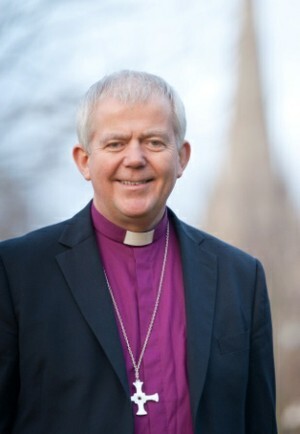 Paperback £8.99
ISBN: 978-1-78959-135-4

A resource for congregations and for individual Christians who believe that environmental concerns should be an integral part of the public and private prayers of all Christian people.