Nicola
Vidamour
Nicola Vidamour is a Methodist Minister, currently serving in the Woughton Ecumenical Partnership in Milton Keynes. Nicola read Russian at Bristol University and served as a Methodist Mission Partner in Russia from 2003–9.
Photo credit Jessica Herbert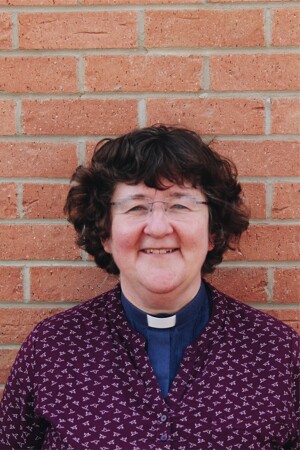 Paperback £12.99 Special pre-order price!
ISBN: 978-1-78959-228-3

A unique exploration of the Christian faith through an encounter with Russian Christianity and culture.