Richard
Chartres
Richard Chartres was Bishop of London from 1995 to 2017. Following his retirement he was made a life peer and sits in the House of Lords as a cross-bench peer.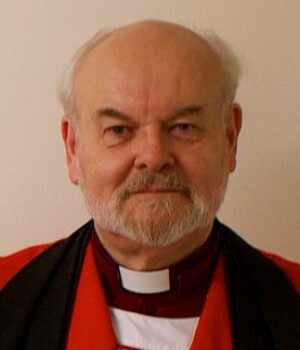 Paperback/Hardback £19.99
ISBN: 978-1-910519-89-9

The story of the growth of the early Christian community. A rapid, detailed and accurate narrative, full of picturesque scenes drawn directly from contemporary witnesses to the rise of Christianity in the Roman world.