Richard
Shephard
Richard Shephard was a member of Baroness Howe's Cathedrals Commission, whose report formed the basis of the 1999 Cathedrals Measure. Most recently he has been Director of the York Minster Trust and before that was Headmaster of the Minster School in York. He is a prolific composer of sacred music.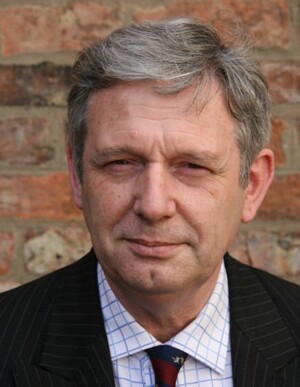 Paperback £16.99 £14.99
ISBN: 978-1-910519-73-8

Cathedrals are one area of the church's life where increasingly the unchurched and the half-believer encounter God, and where the institutions of our society instinctively engage with the Christian gospel. Holy Ground digs deep into the life of England's cathedrals, and discusses such diverse topics as finance, growth, heritage, liturgy, development, music and art.