Stephen
Platten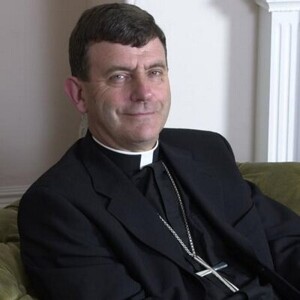 ​Stephen Platten is an Assistant Bishop in the Dioceses of London, Southwark, and Newcastle. He has written extensively on theology, cathedrals and associated topics.
He was formerly the Archbishop of Canterbury's Secretary for Ecumenical Affairs, Dean of Norwich, Bishop of Wakefield, and Chairman of Hymns Ancient and Modern. He was a member of the Cathedrals Fabric Commission for England from 2006 to 2016 and Chair of the Church of England Liturgical Commission from 2004 to 2014.
More information about Stephen Platten can be found on his Wikipedia page.
Paperback £16.99 £14.99
ISBN: 978-1-910519-54-7

Animating Liturgy invites you to consider the liturgical offering which stands at the heart of the Christian faith.

Paperback £16.99 £14.99
ISBN: 978-1-910519-73-8

Cathedrals are one area of the church's life where increasingly the unchurched and the half-believer encounter God, and where the institutions of our society instinctively engage with the Christian gospel. Holy Ground digs deep into the life of England's cathedrals, and discusses such diverse topics as finance, growth, heritage, liturgy, development, music and art.

Paperback £12.99
ISBN: 978-1-78959-132-3

What is pilgrimage? What does it mean to Christians who undertake pilgrimage? Each chapter of this book focuses on a popular place of pilgrimage within Britain and Ireland, offering historical background and exploring why each has become such a powerful magnet for pilgrims over the ages.