Vibeke
Vasbo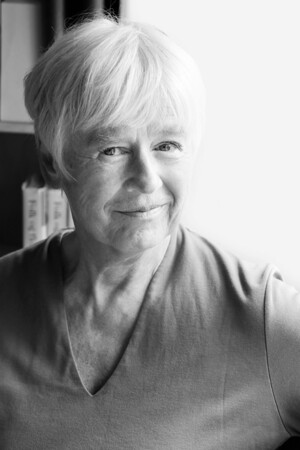 Danish author Vibeke Vasbo lived in Hull for four years while married to the Danish seamen's chaplain. She is the author of highly acclaimed, prize-winning novels, poetry, essays, short stories, literary criticism, radio essays, and lectures. She has also appeared numerous times on Danish television and radio, and she has frequently been interviewed in the print media – not only about her writing, but also about various aspects of her life and political activism: working as a crane driver in Oslo, for example, and her pioneering work in the Women's Movements. Vibeke Vasbo has been active in the Danish Writers' Association.
More information about Vibeke Vasbo can be found on her Wikipedia page.
Paperback £16.99


Translated from the #1 Danish Bestseller, this is a gritty, powerful story about the prominent role women played in the spread of Christianity in seventh-century Britain. We are drawn into a world of dark dealings, powerful patriarchy and religious wrangling...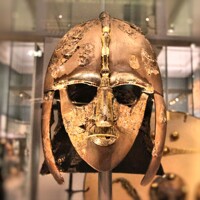 GUEST BLOG: A film about the 1939 excavation of Sutton Hoo will be aired on Netflix from 29 January. The Dig stars Carey Mulligan and Ralph Fiennes, surrounded by a stellar cast. The excavation unearthed a ship, over 88 feet (27m) long, full of glorious artefacts of the highest quality mate…
Added about 3 years ago. Read More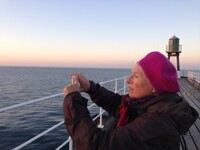 GUEST BLOG: How did a Danish author born in the 20th century come to write about St Hild? #BookOfTheMonth author Vibeke Vasbo shares her journey with this extraordinary seventh-century saint and some of the parallels between Hild's world and ours in the midst of the COVID-19 pandemic. Sel…
Added about 3 years ago. Read More