A Perfect Stocking-Filler
Added about 10 years ago by Sacristy Press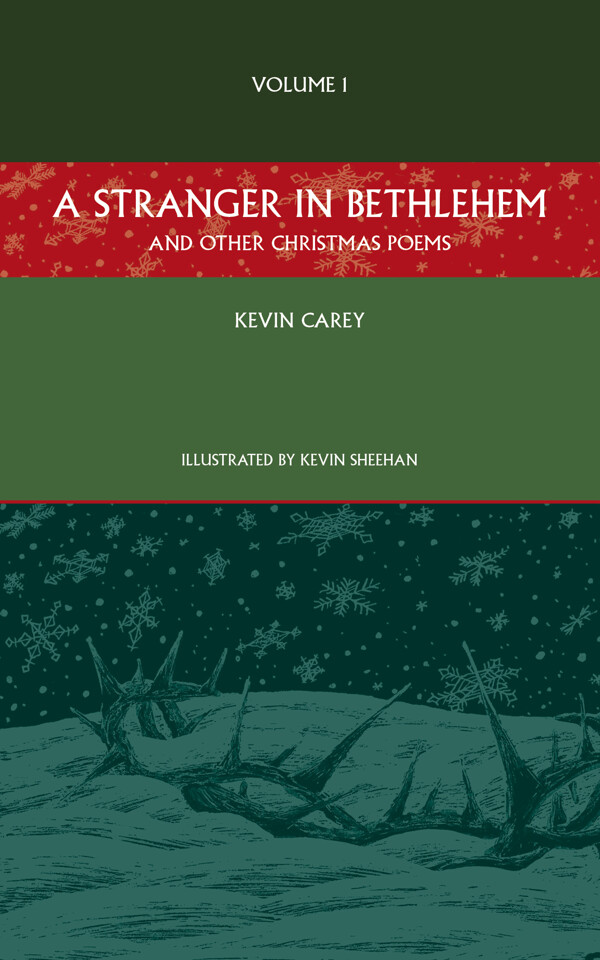 If you always struggle to find appropriate gifts for friends and family at Christmas, we have the perfect book for you — a selection of new Christmas poetry by Kevin Carey, with illustrations by Kevin Sheehan.
Christmas Carols are one of the most familiar aspects of Christianity, instantly recognisable to church-goers and others alike. Over the years many fine new musical settings have emerged, but the words remain the same. Kevin Carey has been inspired to create new and vibrant lyric poetry in an anthology that will delight those eager to renew their Christmas Spirit.
A Stranger in Bethlehem (and other Christmas poems) is an ideal stocking-filler, containing over 50 poems that guide us through from Advent to Christmas and Epiphany. Priced at just £6.99 £5.99, it is available to pre-order now for delivery in time for Christmas.
Thomas Ball, Marketing Director of Sacristy Press, said, "We are excited to be taking our working relationship with Kevin Carey, and the output of Sacristy Press, in new directions — namely poetry. This little volume is a great fireside companion and we are sure it will be cherished for Christmases to come."
---
Please note: Sacristy Press does not necessarily share or endorse the views of the guest contributors to this blog.