Author returns to historic hotel that inspired her novel
Added about 7 years ago by Sacristy Press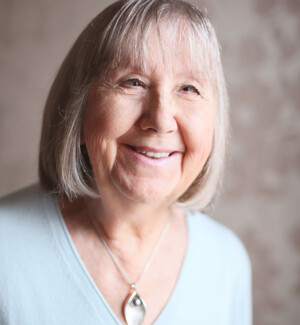 PRESS RELEASE: A historic North East hotel will host an author's talk with a difference on Thursday February 26 - because it was an inscription on its wall that inspired the writer to pen her novel in the first place.
A Similar Devotion, published by Durham based Sacristy Press, is partly set in the North East and is a fictional account of events surrounding the 1715 Jacobite Rebellion, written by Bedford-based author Susan Bell.
Susan, who was born in Stockton and grew up in the North East, was inspired by a visit to the Lord Crewe Arms, which is in Blanchland, on the border between Northumberland and County Durham, and where, on Thursday 26 February 2015, she will give a talk about the book.
Susan, who is retired, said:
The idea for the book dates back to when I was aged twelve and I went to the Lord Crewe Arms for high tea.

I looked round the walls and there, written in gold, were all sorts of names, aristocrats, titled people and a general, but in among them was Dorothy Foster, untitled and the only woman.

I resolved to find out who she was and why her name should be among them. I have always had an interest in history and over the years I have done bits of research, including discovering that Dorothy helped her brother, General Thomas Foster. The book is a fictionalised account inspired by my research.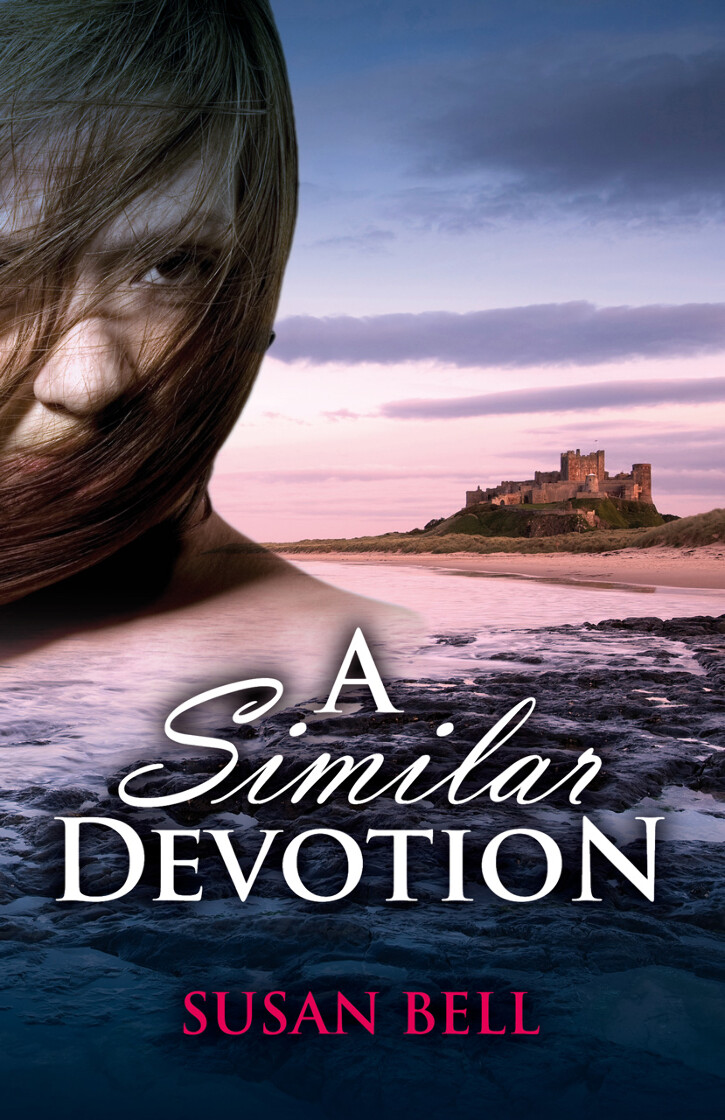 A Similar Devotion takes place at the dawn of the eighteenth and twenty-first centuries, when two North East women face tragedy and challenges.
Set within the turbulent political landscape of the Jacobite Rebellion of 1715, exactly three hundred years ago, and the digital age of the twenty-first century, the romantic narrative shows that upheaval and revolution are no match for the constancies of love.
Alternately tense, dramatic and joyful, A Similar Devotion follows two women separated in time but united in their determination to overcome the obstacles they face throughout the events and relationships that colour their lives. The stories reveal that despite the contrasting worlds in which they live, love has a power to heal and bring happiness that neither woman expected.
Susan said:
It will be wonderful to go back to the hotel to give my talk. It is remarkable to think that I will be talking about my book in the place that inspired it when I was twelve. I am thrilled.
The event on Thursday 26 February starts at 12 noon for 12.30pm in the Bishop's Dining Room of the Lord Crewe Arms, Blanchland. £25 per person including tea or coffee on arrival, a two-course lunch and a glass of wine. To book, please call 01434 675 469.
ENDS-ENDS-ENDS
Notes for Editors
A Similar Devotion was published in 2014 by Sacristy Press, Durham, and is available to order from www.sacristy.co.uk. For review copies, please contact Richard Hilton (richard.hilton@sacristy.co.uk) in the first instance with details of your publication or media outlet.
Sacristy Press was founded in 2011 to publish historical and theological titles, both fiction and non-fiction. It is based in the historic academic city of Durham in North East England. More information about Sacristy Press can found on their website at www.sacristy.co.uk.
Susan Bell: Biography
Susan Bell trained as a teacher at St Hild's College, Durham, followed by a Masters Degree in Education from Cardiff University. After teaching for two years, she left to have the first of three sons. As they grew older she resumed teaching, taking a certificate and then a Diploma in Teaching English as a Second Language.
With her husband John, Susan moved to Botswana in 1994 and taught English, followed by a move to Zimbabwe where she continued to teach English part-time to slow and second language learners, and researched and wrote stories in her spare time.
On returning to the UK, Susan took up the position of Librarian at Durham School for 18 months, leaving in 2003 to concentrate on her writing. In 2007 Susan and John moved to China, staying for three years.
During this time she continued to write, and finished a second novel whilst also tutoring English and taking part in a project to improve English in tourist areas, restaurants and information signs in Xi'an. The third year was spent in Nanjing where Susan concentrated on revising and editing her two novels whilst John continued to teach Physics.
They returned to Durham in September 2010 and Susan has continued to write and revise her novels. Susan's husband John sadly died in 2013, just as her first novel, A Similar Devotion, was being prepared for publication
---
Please note: Sacristy Press does not necessarily share or endorse the views of the guest contributors to this blog.