Perfect Christmas Gifts: A little bit of everything!
Added about 6 years ago by Sacristy Press

Over the last week we have brought you some fabulous Christmas gift ideas. Here they all are, but hurry — don't miss our last Christmas Delivery dates!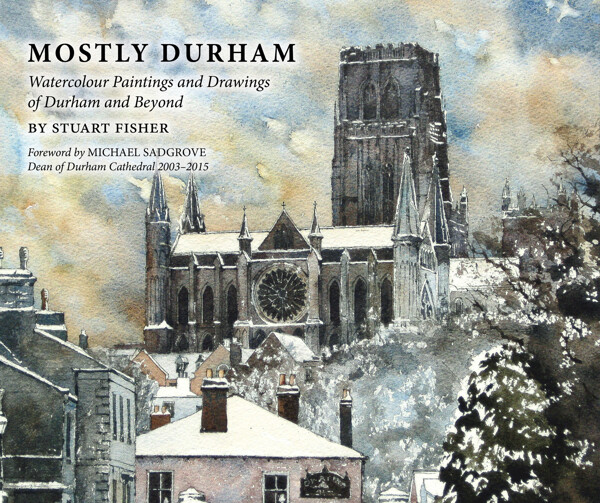 Barbara Greig's fabulous new novel is just £7 for the Christmas season!
Don't miss this intriguing new Nativity Play to bring some life to your festivities this Christmas.
An entertaining and fascinating voyage through the world of apocalypse and prophecy throughout the ages.
On sale for half price at just £5, you can't go wrong with this informative book that will appeal to both believers and non-believers alike!
---
Please note: Sacristy Press does not necessarily share or endorse the views of the guest contributors to this blog.