The Song of Hild
: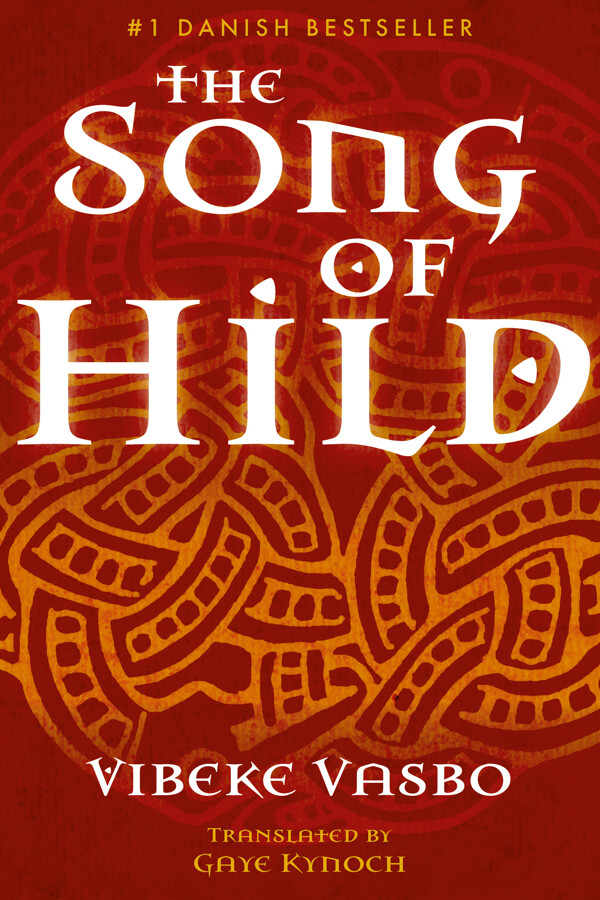 Buy this book!
Price: £16.99
E-Book Availability
Using a Windows PC or Mac? Download the Kobo app to enjoy our e-books!
Book Details
Format: Paperback (456 pages)
Publisher: Sacristy Press
Date of Publication:
15 July 2018
ISBN: 978-1-910519-86-8
Permission must be requested to reuse any content from this book. Request Permission
#1 DANISH BESTSELLER
"a bestseller of great literary quality"
Ekstra Bladet
(from a review of the original Danish edition)
Abbess Hild of Whitby was an extraordinary woman living in extraordinary times. In this exquisite translation of the Danish bestselling novel Hildas sang, we are drawn into a world of dark dealings, powerful patriarchy and religious wrangling.
In the political and religious upheavals of the seventh-century British Isles, tensions between the Danish-German invaders and native Celts mirror power struggles that reverberate internationally today. In The Song of Hild we are brought face-to-face with the political manoeuvres of conflicting religions, the building of a double monastery, and the power exercised by the Church of Rome.
This is a gritty, powerful story about the prominent role women played in the spread of Christianity in seventh-century Britain.
An imposing, richly detailed and historically vigilant tale, told by one of the most compelling Danish voices in storytelling and gender history. Vibeke Vasbo leads the reader sure-footedly into a world that is recognizable in all its beauty and cruelty, and yet so very alien.
Dorthe Nors, shortlisted for the Man Booker International Prize 2017
A story of one of the most remarkable women of Anglo-Saxon England. This is not hagiography, it is a triumphal story of a saint's passion and religious experience. But it is not for the faint-hearted…
Sir David Wilson, Former Director of the British Museum
Written with dynamism and grim humour … there can be no doubt it will reach many readers, internationally too … a bestseller of great literary quality.

Poul Borum, Ekstra Bladet
A powerful story of love, forgiveness, and survival. Hild is a saint with flaws, but in her faults we see her humanity and her compassion. Though separated from us by thirteen centuries, her song of joy in peace and tolerance between men still resounds powerfully today. Rachel Fennell, 'READ' blog
Vibeke Vasbo's The Song of Hild is a must-read for all who love Celtic Christianity and is perfect holiday reading for a trip to much-loved places like Whitby and Lindisfarne.Magnet
Translated from the Danish bestseller Hildas sang, this novel is based on the life of Abbess Hild of Whitby (AD 614–680) in the religious and political upheavals of seventh-century Northern Britain. In the novel the influential women find themselves having to contend with life within a patriarchal society, which included historical figures such as Penda of Mercia, Bishop Aidan, King Oswy, King Oswald, Sigebert of East Anglia, Wilfrid of Hexham, Caedwalla of Wales, and Edwin of Northumbria. The reader is taken to the burial at Sutton Hoo, the Battle of Hatfield, and the Synod of Whitby. It is an exciting and enthralling novel, totally true to the historian Bede and archaeological sources.
Originally published by Gyldendal in 1991, Hildas sang was number 1 on the Danish bestseller list and remained in the top 10 for several months. It has received much critical acclaim over the years, and has also been published in Norway.