Artistic Duplicity
:
The Fiction and Poetry of Juliana Horatia Ewing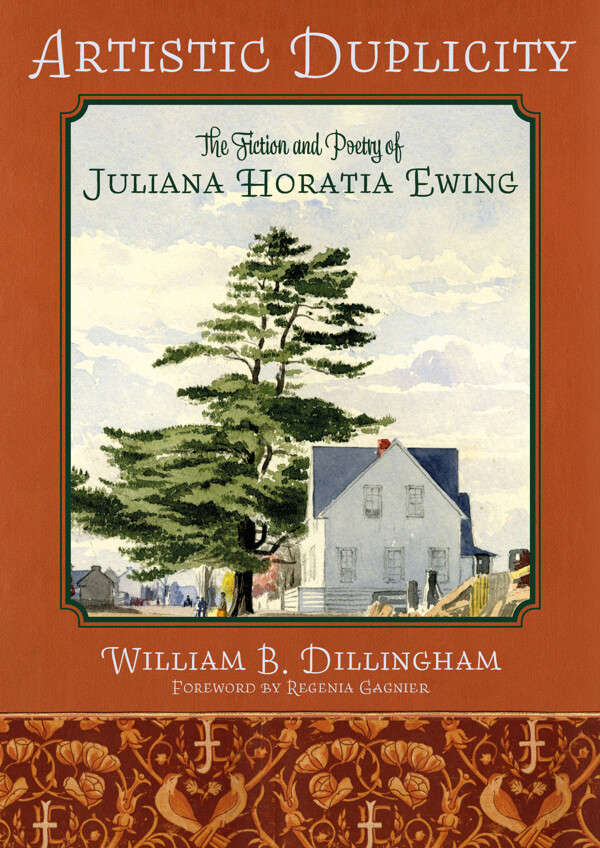 You may also like…
Paperback £19.99 £17.99


Six pen portraits of the Archbishops of Canterbury during Queen Victoria's reign show how the Church of England and the Anglican Communion became what they are today.

Hardback (full colour) £60.00


The fascinating story of the eighteenth-century houses of Sion Row, Twickenham. In telling the story of these houses and their occupants, a remarkable social history is revealed.

Hardback £40.00 £30.00


A "humdinging page-turner of a book" (The Spectator) that will "give great pleasure" (Country Life). The Old Rectory examines the history of the English parsonage through the centuries, and their many and varied styles of architecture. Explore the lives of famous inhabitants and discover the scandals of neglect.
Buy this book!
Price: Was £40.00 Now £35.00
E-Book Availability
Using a Windows or Android device? Download the Kindle or Kobo app to enjoy our e-books!
Book Details
Format: Hardback (307 pages)
Publisher: Sacristy Press
Date of Publication: 15th January 2020
ISBN: 978-1-78959-063-0
Synopsis
Artistic Duplicity offers a new appraisal of the work of Juliana Horatia Ewing not only as a writer of children's literature, for which she is best known, but as the author of a number of works that are written with adult readers in mind.
William B. Dillingham presents Ewing as an artist whose work deserves to be taken seriously by adult readers who value profundity and skillful writing. Although she writes in a style often accessible to children of somewhat advanced reading ability, she possessed the extraordinary gift of addressing at the same time a more mature audience, conveying thereby not a simple moral but complex and striking ideas. How she managed to do this is an important aspect of the book.
The book is an unusual combination of a scholarly study of a literary figure and a collection of ten writings by that author. It is based on original research and makes a notable contribution to the study of literature in the Victorian era.
We rarely come so close to the Victorians as here, with their tireless interrogation of the correct—the most effective, most powerful, most righteous—mode of living.

Prof. Regenia Gagnier, University of Exeter
Dillingham presents his thoughtful reassessment as a series of introductions to handy reprints of several writings by Ewing.

William J. Scheick, University of Texas at Austin, English Language in Transition 1880-1920