Life in a Medieval Monastery
:
The Monks of Durham Cathedral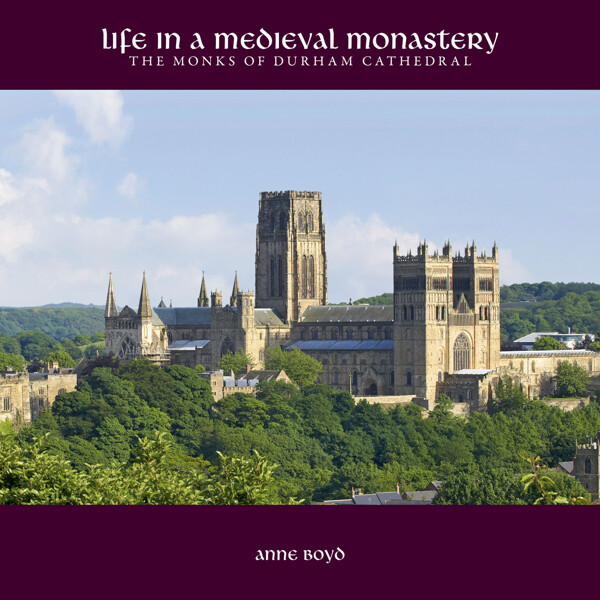 You may also like…
Paperback (colour) £6.99


Eustace was a naughty monk who lived in France during the Middle Ages. This engaging and enjoyable book for younger readers tells an intriguing story with an educational twist.

Paperback £14.99 £12.99


A thought provoking commentary gives the words of Cranmer and his colleagues renewed meaning in our own time by providing historical context and reflection on their broader message.

Paperback £14.99


Learn the fascinating story of the construction of Durham Cathedral, built as the Shrine of St Cuthbert, and the man responsible for its construction, Prior Turgot.
Buy this book!
Price: £9.99
E-Book Availability
Using a Windows or Android device? Download the Kindle or Kobo app to enjoy our e-books!
Book Details
Format: Paperback (colour) (60 pages)
Publisher: Sacristy Press
Date of Publication: 1st July 2013
ISBN: 978-1-908381-14-9
Synopsis
3 FOR 2! Save £8.99 when you buy all three of our Lindisfarne Gospels books.
A fascinating glimpse into the world of Medieval Monasticism.
Durham Cathedral is one of the most complete sets of monastic buildings in Europe, housing clues to the life of a prominent and thriving medieval Benedictine community.
Through its buildings, and the books, treasures and records housed within, the world of Durham's monastic past comes alive once more, offering clues to the history of this vital Norman stronghold, and providing a critical exemplar of the medieval monastic life.
NEW EDITION containing new maps, illustrations, and photography.
"In republishing this excellent little book, we hope that the monastic tradition that was lived at Durham for nearly five centuries will come alive for contemporary readers. Today, Benedictine values continue to undergird our life as a Christian community in Durham . . . so I hope that this book will help people of all ages to understand more about this cherished aspect of our history and heritage, and that through its insights into the past, it will add to visitors' enjoyment of the Cathedral and its precincts today."—The Very Reverend Michael Sadgrove, from the Foreword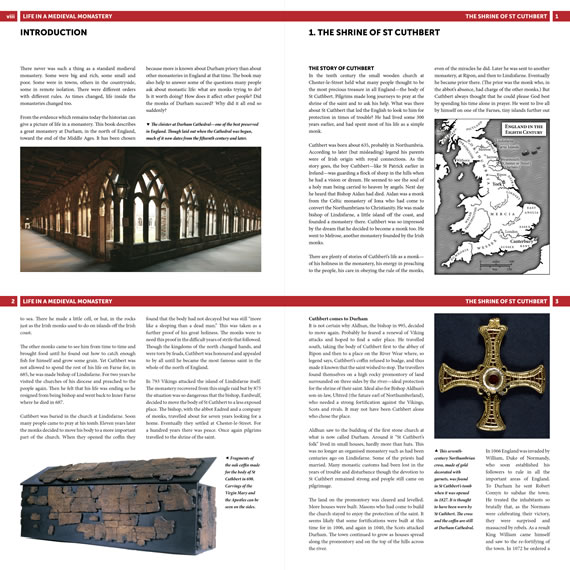 First published as The Monks of Durham in 1975 by Cambridge University Press (reprinted 1977, 1984). Reissued as Life in a Medieval Monastery in 1987 by Cambridge University Press (reprinted 1987). This new edition published in 2013 by Sacristy Press, Durham.