Wisdom Calls
:
Transformative Ways for Insightful Living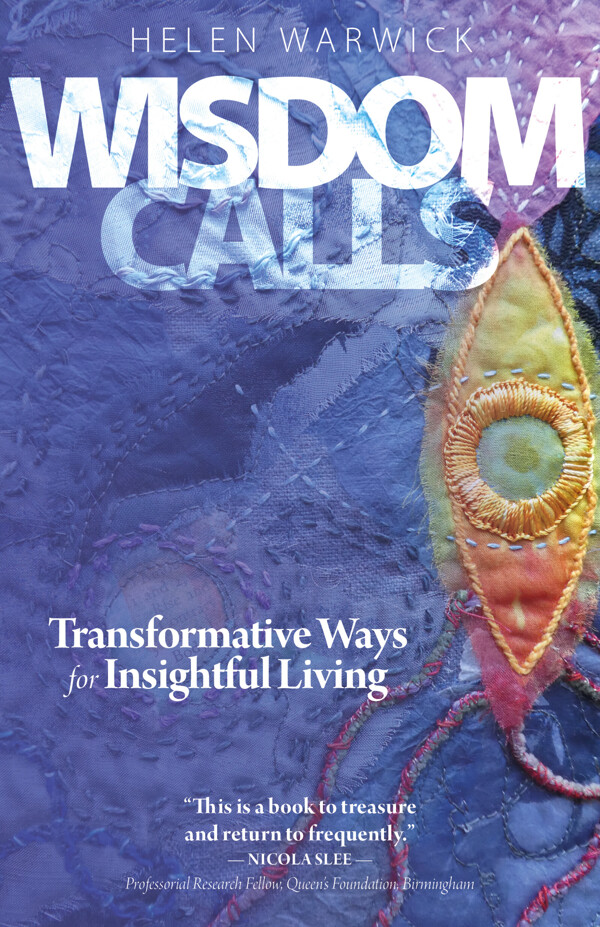 Buy this book!
Price: £14.99
E-Book Availability
Using a Windows PC or Mac? Download the Kobo app to enjoy our e-books!
Book Details
Format: Paperback (154 pages)
Publisher: Sacristy Press
Date of Publication:
15 October 2023
ISBN: 978-1-78959-313-6
Permission must be requested to reuse any content from this book. Request Permission
Wisdom's call resounds within us, connecting us to a way of knowing that guides us through the diversities and transitions of our lives. This innate presence, central to our existence, is recognised in all ancient cultures and faiths, yet often disregarded in our busy world.
Through practical and creative ways we are encouraged to open to deeper insights into our everyday lives. Wisdom shows a way of healing, love, and care for ourselves and the earth. This poetic movement draws us into community and belonging.
Helen's perspective, living in a therapeutic and educational community, highlights personal experiences of Wisdom's emerging in myriad ways – through stories, poems and earthy prayerfulness – giving the book a uniqueness and supportive ideas for readers.
About the Author
​Helen Warwick is a Chaplain, Spiritual Director and Creative Therapist within the Community of Holy Rood House, Centre for Health and Pastoral Care, where she accompanies individuals and groups and runs a variety of events. Her writing evolves from her background in health, psychology, counselling, spiritual accompaniment and creativity.