Animating Liturgy
:
The Dynamics of Worship and the Human Community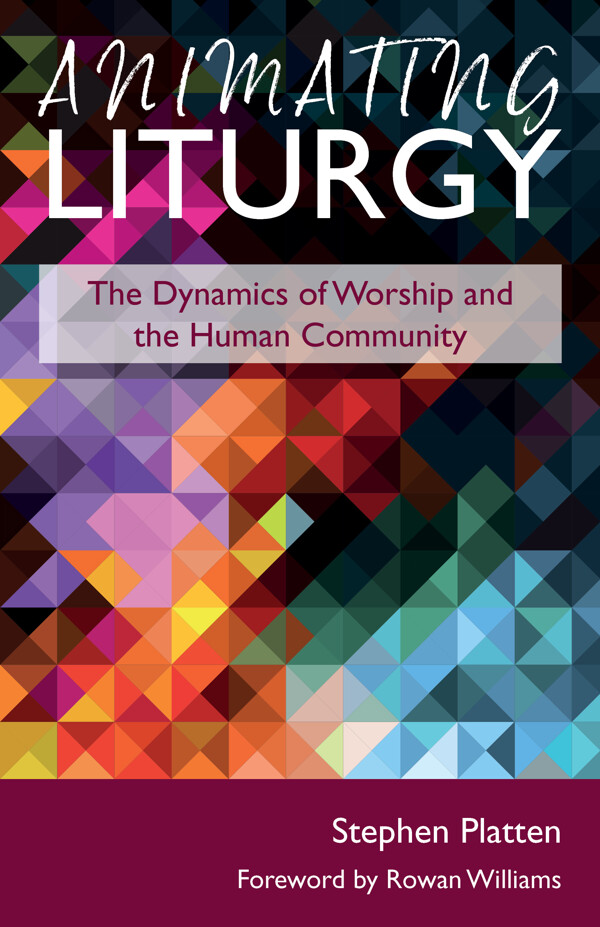 You may also like…
Buy this book!
Price: £14.99
E-Book Availability
Using a Windows or Android device? Download the Kindle or Kobo app to enjoy our e-books!
Book Details
Format: Paperback (200 pages)
Publisher: Sacristy Press
Date of Publication: 1st October 2017
ISBN: 978-1-910519-54-7
Synopsis
Liturgy forms both individuals and the community in the faith and life of the Christian gospel. In doing this it offers back to God the human response to his grace. Animating Liturgy invites you to consider the liturgical offering which stands at the heart of the Christian faith. It brings together essays by liturgist Stephen Platten which take us in three main directions:
the sacraments, their history and their celebration
liturgical history, study and practice
general theological, practical and ethical aspects of liturgy
The essays integrate our understanding and practice of the liturgy and in doing so offer insights to a broad range of readers, from theological students to lay people who wish to understand something of the background of daily and weekly worship.
"The breadth and depth of Stephen Platten's theological and liturgical interests are clearly displayed in this wide-ranging collection which deserves a wide readership."
The Revd Canon Dr Simon Jones, Fellow & Chaplain, Merton College Oxford
"This is definitely a volume that should be read by those who think they are not interested in liturgy. They will be surprised how much of value they learn."
Paul F. Bradshaw, Emeritus Professor of Liturgy, University of Notre Dame
About the Author
Stephen Platten was Chair of the Church of England Liturgical Commission from 2004 to 2014. He has been Dean of Norwich and Bishop of Wakefield, and is now Chaplain to St Martin-within-Ludgate, London, Chair of Hymns Ancient & Modern and an Honorary Assistant Bishop in the dioceses of London, Newcastle and Southwark.