Growing Up into the Children of God
:
Exploring the Paradoxes of Christian Maturity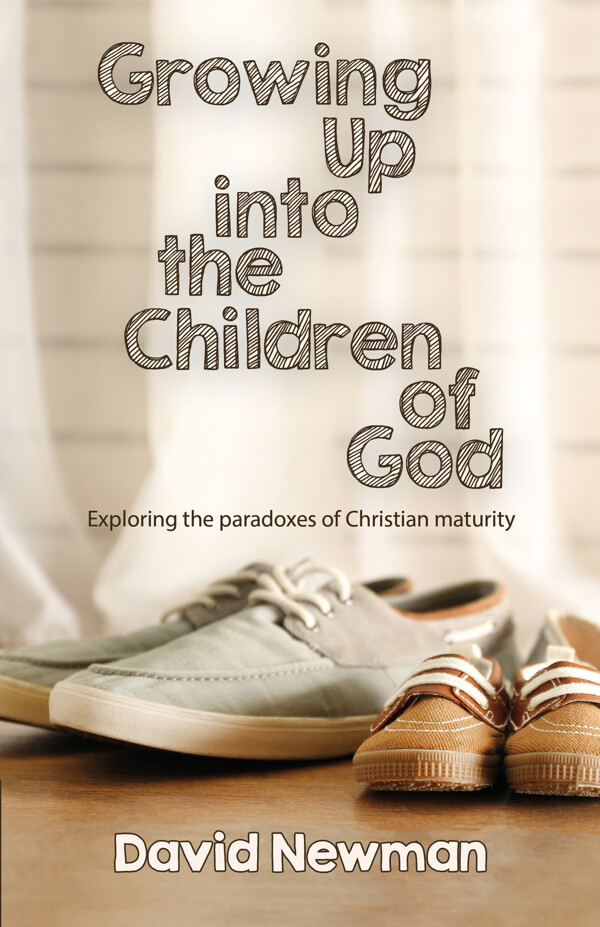 You may also like…
Reserve your copy now!
Pre-order price guarantee
Price: £12.99
Pre-order this title now and it will be sent to you as soon as it is published. The retail price of the book has not yet been finalised, but if you pre-order today we guarantee that you won't pay more than £12.99, and if the price reduces before release we will refund the difference.
E-Book Availability
Sorry, this book is not yet available as an e-book. We usually publish e-books within a few weeks of the paperback or hardback version.
Book Details
Format: Paperback (150 pages)
Publisher: Sacristy Press
Date of Publication: 1st April 2019
ISBN: 978-1-78959-020-3
These details are provisional until the book is published.
Synopsis
A strong, mature faith is vital for Christians and for the life of the Church.
Written out of the experience of his personal faith journey and many years as a Church of England priest, David Newman offers ways of thinking about and experiencing faith which equips individuals in their growth as people and as Christians. and also shows how people with different understandings of theology, worship and politics can learn to understand each other better in order to participate more fully in the life of the Church and the mission of God.
The book is also a dialogue between different groups in the Church—liberal and evangelical, old and young, inherited and new church—such that the energy and wisdom of each might benefit the other and the whole. At a time when the Church struggles with demarcations and even divisions by age, theological outlook and styles of worship, it invites Christians to develop frameworks of united diversity that enable the Church to have a credible witness in today's complex and fragmented world.
David Newman seeks in this book to "encourage a child-like faith while rejecting childish patterns of thought". To do so he describes, from a variety of angles, that dependence, vulnerability and sense of asymmetric partnership in divine-human relationships which from a human point of view is about being grown-up children. The author makes a convincing case, covering an enormous amount of ground in such a short volume (from suffering to discernment to the nature and purpose of church) blending scripture, personal experience and theological reflection in a highly readable style.

The Rt Revd Mike Harrison, Bishop of Dunwich