Posting the Word
:
Chris Harris and the Story of Life Light Home Study Courses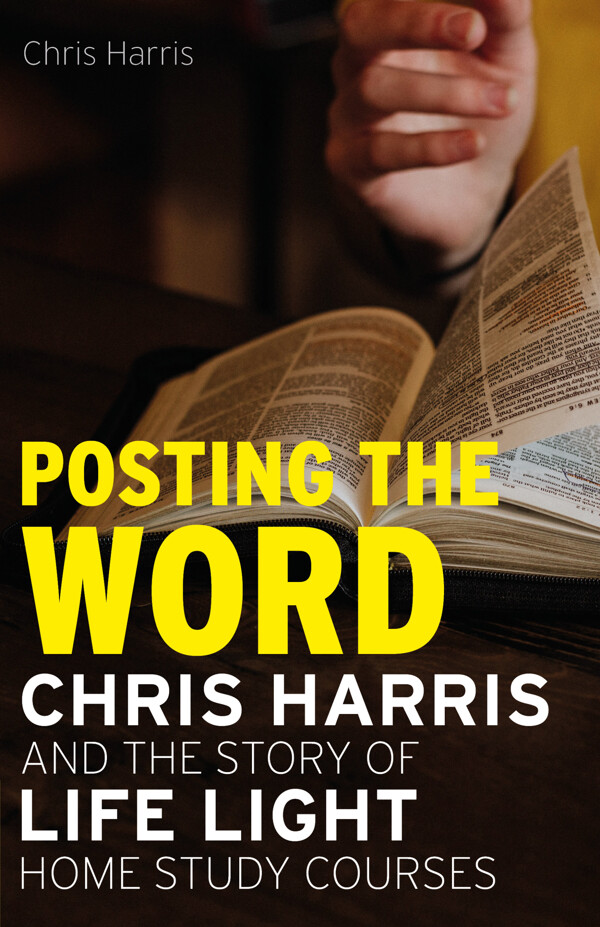 You may also like…
Buy this book!
Price: £16.99
E-Book Availability
Using a Windows or Android device? Download the Kindle or Kobo app to enjoy our e-books!
Book Details
Format: Paperback (202 pages)
Publisher: Sacristy Press
Date of Publication: 1st February 2022
ISBN: 978-1-78959-204-7
Synopsis
​Posting the Word tells of the story of how Chris Harris, a laicised priest, managed, against all the odds, to set up a successful adult religious education course by distance learning. Founded in 1974, Life Light Home Study Courses has enabled thousands of mostly lay Catholic students to develop their biblical and theological literacy. A very large number of these have moved on to positions of responsibility for RE in schools and parishes.
In the background lies a human story which unfolded in a succession of different settings: monastic, seminary, university, school, home and parish. The challenges confronted along this winding road are here described in some detail.
Of particular interest is the contribution made by Chris and his wife Heather to the spirituality of Christian married life. Both had a deep appreciation of religious life and sought to lay the foundations of a complementary and equally rich spirituality for married people.
Posting the Word offers a fascinating insight into lived Catholicism before and after the Second Vatican Council and also into the history of adult theological education within the Roman Catholic Church.