Waking Up to God
:
Rediscovering Faith in Post-pandemic Times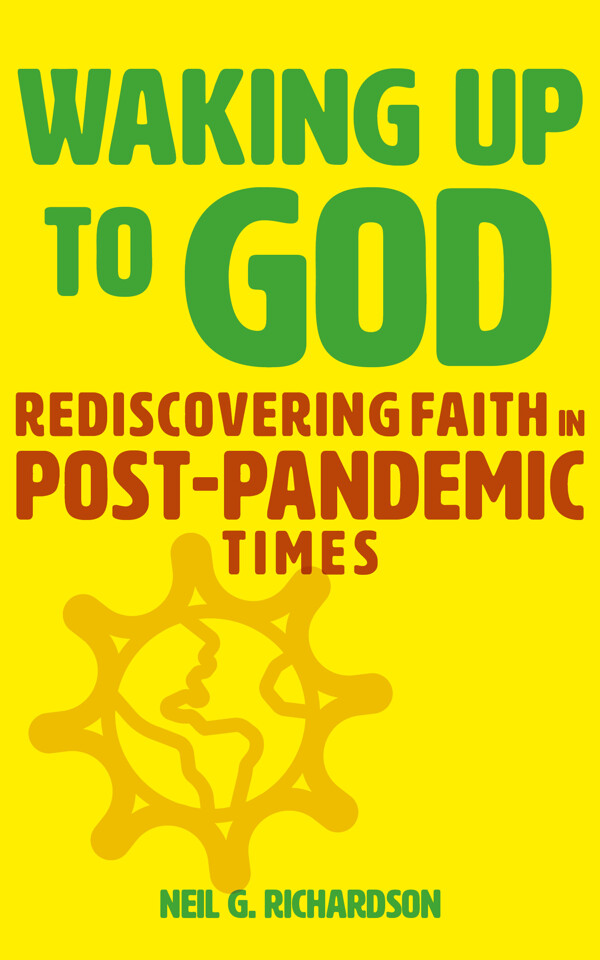 Buy this book!
Price: £14.99
E-Book Availability
Using a Windows PC or Mac? Download the Kobo app to enjoy our e-books!
Book Details
Format: Paperback (170 pages)
Publisher: Sacristy Press
Date of Publication:
1 September 2022
ISBN: 978-1-78959-237-5
Permission must be requested to reuse any content from this book. Request Permission
​What are we as human beings? What is our common future? Who or what is God?
These fundamental questions are asked anew by each generation of Christians. Neil Richardson's latest book offers a "new look" Christian faith, grounded in the Bible and Christian tradition, but demonstrating how much we have missed in the Bible and how some traditional beliefs have been misunderstood.
The person of Jesus is key to all three questions. As the "ultimate human being" and, paradoxically, the image of God, Jesus is an iconic figure for our common human future.
Neil Richardson encourages us to explore the practical outworking of this fresh look at Christianity and the impact it should have on how the Church and individual Christians exist in the world. Social justice and a greater sharing of the earth follow, and the neglected Christian theme of enjoying both God and the world, life before and after death, is investigated.