Making Connections
:
Exploring Methodist Deacons' Perspectives on Contemporary Diaconal Ministry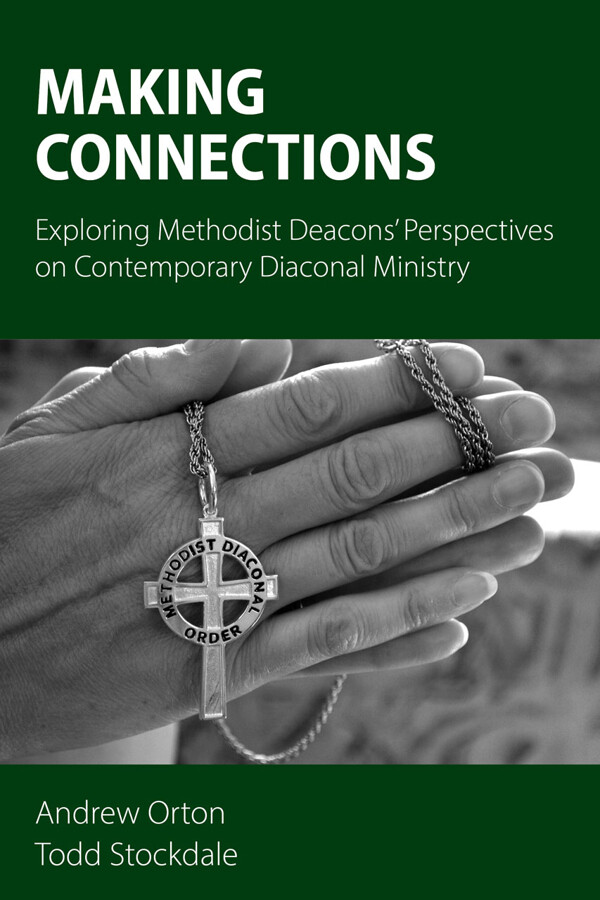 Buy this book!
Price: £14.99
E-Book Availability
Using a Windows or Android device? Download the Kindle or Kobo app to enjoy our e-books!
Book Details
Format: Paperback (180 pages)
Publisher: Sacristy Press
Date of Publication: 1st May 2014
ISBN: 978-1-908381-19-4
Synopsis

Churches are increasingly exploring the potential of diaconal ministry to help them serve wider society in the contemporary context. Those involved in this ministry seek to forge improved connections between churches and the wider communities in which they are located. However, the role of those ordained to be deacons is diverse, challenging and often controversial, both within and outside the Church.
This book explores how deacons within the Methodist Church in Britain have understood their own ministry and sought to address these challenges. It draws on innovative research undertaken with the Methodist Diaconal Order over two years. Key questions and implications for practice are provided to help those wishing to reflect further on this ministry.
This book makes a significant contribution to the ecumenical debate on diaconal ministry. It offers much that will be of interest to all those seeking to reflect on, understand, engage in or work with those involved in this ministry in their own contexts.