The Well of Life
:
More Sermons for the Seasons of Faith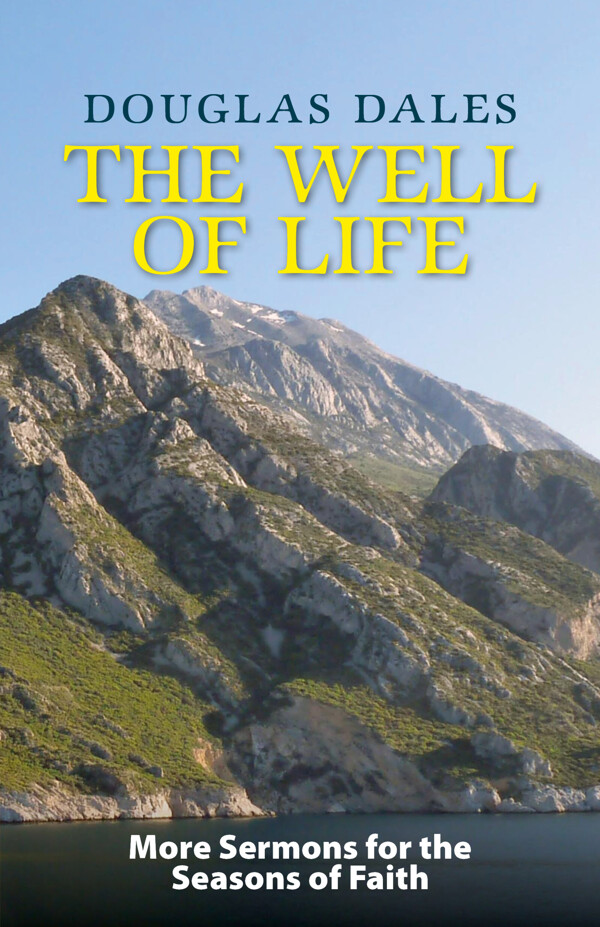 Buy this book!
Price: £14.99
E-Book Availability
Using a Windows PC or Mac? Download the Kobo app to enjoy our e-books!
Book Details
Format: Paperback (241 pages)
Publisher: Sacristy Press
Date of Publication:
15 February 2023
ISBN: 978-1-78959-264-1
Permission must be requested to reuse any content from this book. Request Permission
​The Well of Life is Douglas Dales' second collection of sermons and reflections, intended to challenge and guide seekers through a variety of occasions throughout the Christian year. Readers are invited to embark on their Christian journey in the company of saints and church fathers, and to find in the life of the Church new hope and courage for their lives as disciples of Christ in the twenty-first century.
These thoughtful reflections have been written by an experienced preacher and Church historian. The Well of Life follows the structure of the Eucharist as the framework for Christian life, thought and prayer.
Most of these sermons were preached in the context of Holy Communion in a rural benefice of eight parishes.