Clare
Amos
Clare Amos has taught Biblical Studies in Beirut, Jerusalem and Cambridge. She has worked for USPG, the Anglican Communion and the World Council of Churches and was awarded a Lambeth DD in 2012.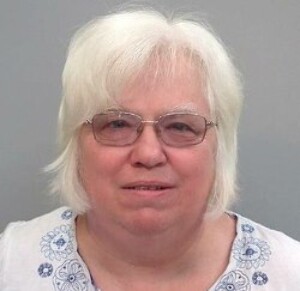 Paperback £19.99
ISBN: 978-1-78959-194-1

Birthpangs and Blessings is an invitation to listen in on, and perhaps join in, the voyage of mutual discovery between God and humanity which is the central thread of the book of Genesis.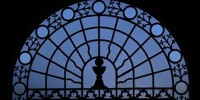 GUEST BLOG: Author Clare Amos draws on this week's lectionary readings, a weekly blog she writes in her role as Honorary Director of Lay Discipleship for the Church of England Diocese in Europe, and her latest book Birthpangs and Blessings: A Commentary on the Book of Genesis to di…
Added about 2 months ago. Read More