Jock
Stein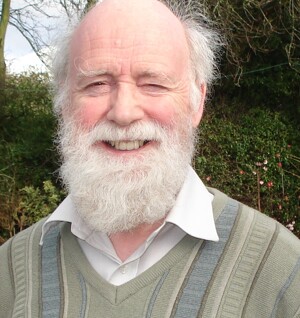 Jock Stein attended Sedbergh School and Emmanuel College Cambridge. After working in the Sheffield steel industry for three years, he studied theology at Edinburgh and was ordained in Kenya by the Presbyterian Church of East Africa. After leading a city centre church in Dundee he became director of the Carberry Tower conference centre. In retirement he chairs the Scottish Church Theology Society and is engaged in PhD research at Glasgow University.
Paperback £12.99 £10.99
ISBN: 978-1-910519-96-7

An exploration of the first six books of the Bible through poetry, conversation and commentary. This unusual book offers a way in to the Bible and poetry which has probably never been attempted before.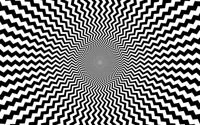 GUEST BLOG: #BookOfTheMonth author Jock Stein explores the nature of reality and imagination in Scripture and his own writings. Can we be "locked down" all too often by words without fully grasping their meaning? I got a good bit of help from Jean Sharpin when I was writing From Cos…
Added about a year ago. Read More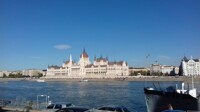 GUEST BLOG: Jock Stein, author of From Cosmos to Canaan, explores the theme of identity in the Old Testament. I am sitting in Buda beside the Danube, looking across to the Hungarian house of Parliament while writing political poetry about Macbeth and how a party attempts to tweak what…
Added about 4 years ago. Read More