John
Gill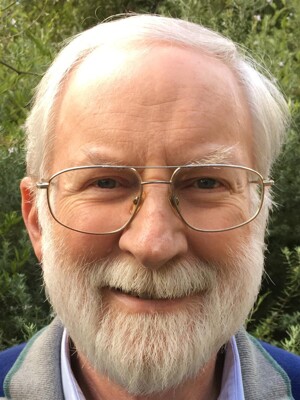 John Gill is a semi-retired Australian psychiatrist, having conducted a private practice for over thirty years in general adult psychiatry and more recently, medico-legal practice. He has had a longstanding interest in spirituality and meditation. This has led to experimentation with a variety of meditation practices and a three year study program of Hindu and Buddhist texts in Sanskrit language to obtain a Graduate Diploma of Humanities.
In more recent years, after his discovery of the Jesus Prayer, he felt drawn to Eastern Christianity, and he is now an ordained Deacon in the Melkite Catholic Eparchy of Australia and New Zealand, where he serves at the parish of St Peter and Paul at Hampton Park, Melbourne. He combines his ministry in the Church with part-time psychiatric practice. John graduated with a Master of Arts degree MA (Theol.) at the University of Divinity in Melbourne in 2016, and lives in Glen Waverley, Victoria with his family.
Paperback £14.99 £12.99
ISBN: 978-1-78959-070-8

The first comprehensive study of the Jesus Prayer, and its origins and use, providing an overview of this ancient mystical prayer practice from the Christian East which is now also widely used in the Western Church.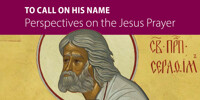 GUEST BLOG: Western Christians may not be familiar with the Jesus Prayer, which developed within Eastern Christianity and is central to the spiritual practices of the Orthodox tradition. Here, John Gill describes his experience of encountering the Jesus Prayer and what prompted him to write his ne…
Added about 3 years ago. Read More