Kathryn
Bedford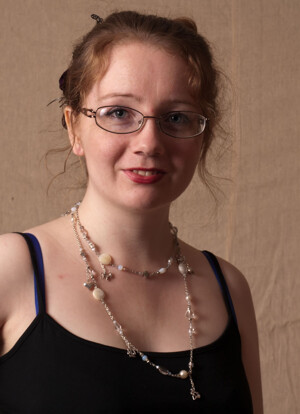 Kathryn Bedford was born and grew up in Kent, and completed BA, MA and PhD degrees at Durham University in the departments of Classics, History, Modern Languages and English. She describes herself as "chronically interdisciplinary" and loves to explore the borderlands between disciplines. During her PhD she developed a fascination with public engagement and the dissemination of historical knowledge to a broad audience, focusing particularly on comedy and drama as ways to make the learning experience as interactive as possible.
Paperback (colour) £6.99
ISBN: 978-1-908381-10-1

Eustace was a naughty monk who lived in France during the Middle Ages. This engaging and enjoyable book for younger readers tells an intriguing story with an educational twist.