Leslie
J.
Francis
Leslie J. Francis is Professor of Religions and Psychology at the University of Warwick and author of numerous books on theology, psychology and ministry.
Photo: Emyr Parri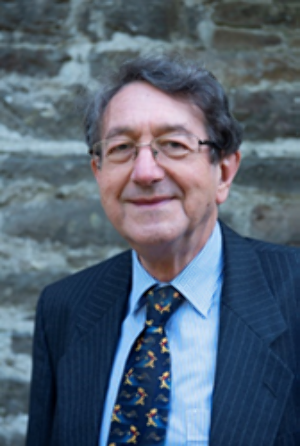 Paperback £19.99 £16.99
ISBN: 978-1-78959-085-2

What does retirement mean for Church of England clergy? Fourteen retired clergy reflect on their experiences in retirement and discuss the challenges and opportunities of this new stage of life.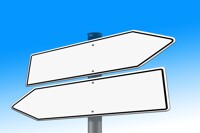 GUEST BLOG: What does 'retirement' mean for clergy who have made a life-long commitment to their vocation? Leslie J. Francis explores the motivation and inspiration behind the book A New Lease of Life?. I was ordained deacon in 1973, already with firm commitments both to rural minis…
Added about 2 years ago. Read More