Lyn
McCrave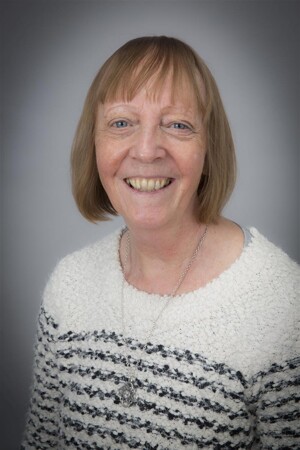 Lyn McCrave was born in Liverpool but has lived in Scotland for 46 years. She is married with two grown daughters and a granddaughter. She is now retired after working as a doctor in the Highlands and Central Scotland but also in England and South Africa. Her home is in Stirlingshire, but she spends part of the year in the Languedoc, France. She has always enjoyed writing and first started writing poetry as a teenager. Since retirement, she has completed a two-year creative writing course at the University of Strathclyde and obtained an Open Studies Certificate in Applied Writing in 2014. She is a member of the Kelvingrove Writer's Group in Glasgow. In 2016 she finished a three-year training course at the Ignatian Spirituality Centre, Glasgow in Spiritual Accompaniment and now practices in Glasgow.
Photo: Alistair Pryde
Paperback £8.99
ISBN: 978-1-78959-017-3

A collection of profoundly moving prayers that invite to a deeper relationship with God.