Mary
C.
Grey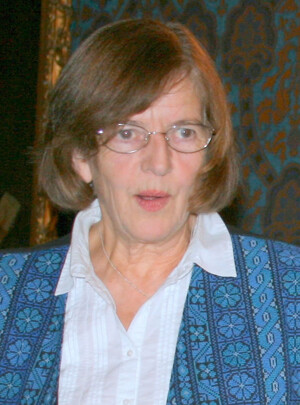 Mary Grey is a Roman Catholic liberation theologian, until recently DJ James Professor of Pastoral Theology at the University of Wales, Visiting Professor at St Mary's University, Twickenham, and formerly Professor of Contemporary Theology at the University of Southampton, based at La Sainte Union (1993-1997). Her theological project is now reconciliation, of which reconciliation to the earth is a special focus.
Paperback £14.99
ISBN: 978-1-908381-20-0

Pentecost lifts up the renewed hope that ever promises new energy for justice and peace. Can the Holy Spirit lead the people of the Middle East—Christians, Jews and Muslims—to a new future of peace?