Michael
Knowles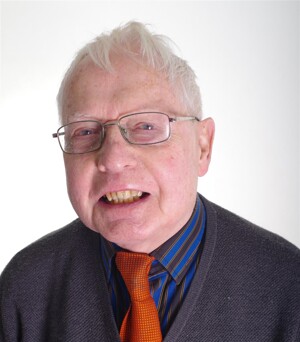 Michael Knowles is a biblical theologian and writer. He studied philosophy, theology and sociology in Dublin, Poona, Cambridge and London and taught sociology at a London secondary school and the philosophy of religion together with early church history at Crewe FE college. He is a former secretary of the Hackney Trades Union Council and assistant secretary of the London Federation of Trades Councils as well as founder and chairman of the Save the Walthamstow Marshes Campaign (1978-1983; resulting in the marshes being declared a Site of Special Scientific Interest) and a Labour Party councillor on the Congleton Town Council, Cheshire. Now retired, he lives in Cheshire with his wife Jane.
Paperback £19.99 £17.99
ISBN: 978-1-78959-026-5

The Council of Jerusalem, which committed Christianity to offering to gospel to all of humanity, was the most important moment in the history of the Church. Michael Knowles argues that the Church needs to rediscover the Council and its message for the sake of its own credibility today.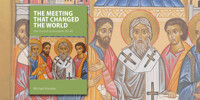 GUEST BLOG: Michael Knowles sets out the lessons he thinks the Catholic Church must take from the Council of Jerusalem of AD 49 in order to keep Christianity relevant and make today's world a better place. Picture credit: "Icon of the Council of Jerusalem" by Fr Andres Berg…
Added about 3 years ago. Read More