Sarah
Meyrick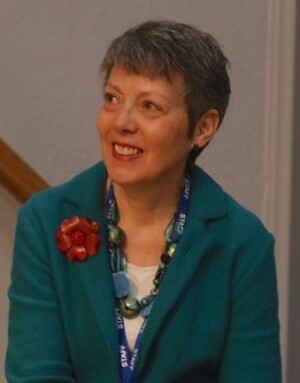 Sarah Meyrick studied Classics at Cambridge and Social Anthropology at Oxford which gave her a fascination for the stories people tell and the worlds they inhabit. Her working life includes journalism, PR and running a literary festival. She lives in Oxfordshire with her husband. Joy and Felicity is her third novel and follows Knowing Anna (2016) and The Restless Wave (2019).
Paperback £12.99 £9.99
ISBN: 978-1-78959-176-7

What happens when everything you thought you knew about your family turns out to be a lie? As two sisters meet at their dying mother's bedside, they discover a bond between them that runs far deeper than they imagined. Will the truth about secrets buried in their past finally set them free?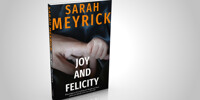 GUEST BLOG: What does it look like to die well? To grieve well? The COVID-19 pandemic has stolen the opportunity from many to die or grieve as they would have wished. Author Sarah Meyrick reflects on the themes of forgiveness and dying well in her new novel Joy and Felicity and on her own perso…
Added about 10 months ago. Read More