Stephen
Conway
Stephen Conway has been Bishop of Ely since 2011. Previously he was Archdeacon of Durham and Bishop of Ramsbury.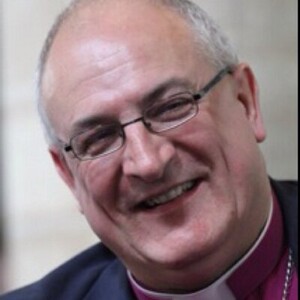 Paperback £14.99
ISBN: 978-1-910519-77-6

A radical and controversial challenge to the top-down leadership models that are so widespread in the church, instead making the case for a new model of people-driven servant leadership, guided by the Holy Spirit towards kingdom growth rather than church growth.
Latest from Twitter
Stephen Conway @Bishop_S_Conway

Why couldn't the Festival of Remembrance have been as imaginative as Strictly Come Dancing in commemorative dance?

8 months ago

Ely Cathedral @Ely_Cathedral Ever wondered how to make a Christingle or what they symbolise? In this short film Max and @Bishop_S_Conway show yo… twitter.com/i/web/status/1… a year ago