Timothy
Gorringe
​Tim Gorringe is an Anglican priest who has taught in India, Oxford, St Andrews and Exeter. He is married and runs a smallholding in mid Devon. He continues to preach and take services in a small rural ministry.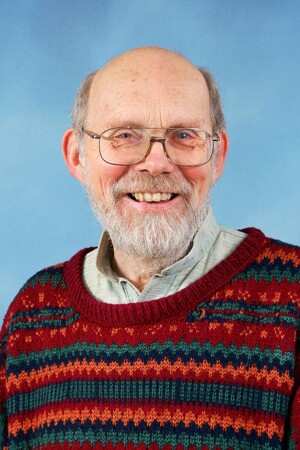 Paperback £16.99
ISBN: 978-1-78959-219-1

Aimed at clergy and laypeople, Keeping Time gives a fresh account of the liturgical year and how it shapes our lives as Christian disciples.