Gripping wartime thriller The Blue Pencil available to pre-order
Added about 10 years ago by Sacristy Press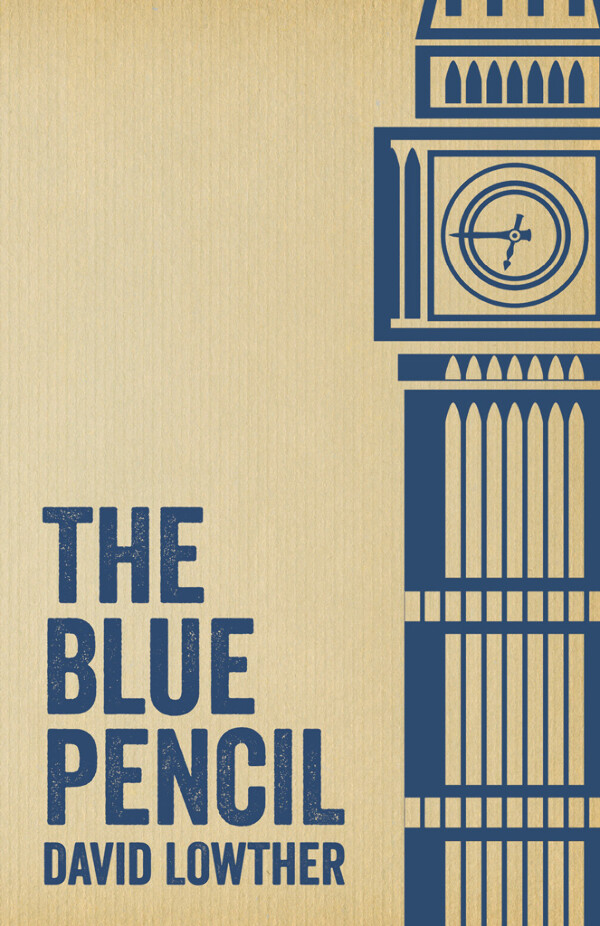 Immerse yourself the murky world of wartime politics and goverment plots to keep secret the truth about the Nazis — a world of half-hidden alliances, where rumour and reality interweave.
The Blue Pencil is a compelling World War II thriller following an idealistic young journalist from his first steps along Fleet Street to the dark and dangerous heart of 1930s Nazi Germany as he uncovers the secrets kept from us by the British Government.
David Lowther's debut novel is now available to pre-order from Sacristy Press for just £9.99 paperback or £16.99 hardback. It will soon be released on a variety of e-book platforms (including Kindle, iTunes, and Kobo).
Author David Lowther spent months researching the historical detail behind this book. Richard Hilton, Operations Director of Sacristy Press, said, "This is our first foray into historical fiction, and we are thrilled to be publishing David's first novel. It is not only exciting, but packed with historical detail that will enthrall anyone with an appetite for intrigue."
Pre-order The Blue Pencil now from Sacristy Press.
---
Please note: Sacristy Press does not necessarily share or endorse the views of the guest contributors to this blog.