Give up busyness for Lent!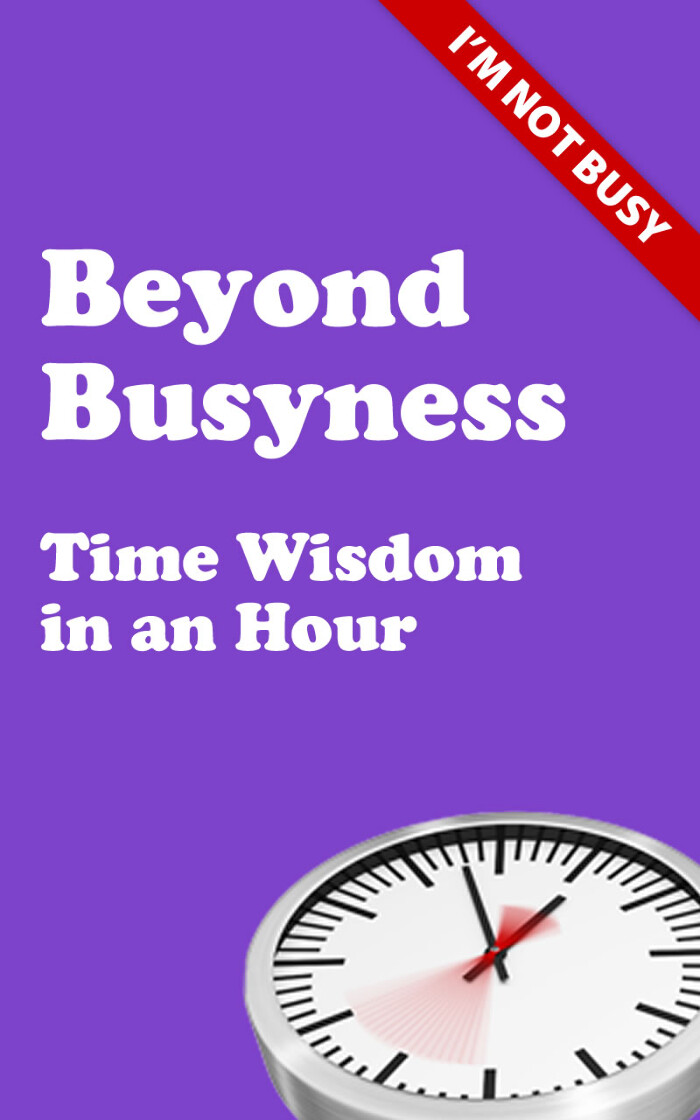 This Lent why not do something truly useful and extraordinary that will leave you able to fulfil so much more with your life – give up busyness! Working with Stephen Cherry, author of Beyond Busyness: Time Wisdom for Ministry, we have launched www.notbusy.co.uk to help anyone give up busyness and reclaim their time – and you might even get more done!
A (very) cheap e-book that can be read in an hour has been released, giving you all the tools you need to learn Time Wisdom. You can spread the word via Twitter and Facebook, and even wear a wristband!
Visit www.notbusy.co.uk to get started!
---
Please note: Sacristy Press does not necessarily share or endorse the views of the guest contributors to this blog.