Church Times interviews Jon Grogan: Depression and Christianity
Added about 6 years ago by Sacristy Press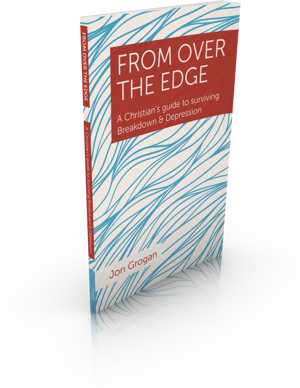 This week's Church Times back-page interview is with author Jon Grogan, who wrote From Over the Edge: A Christian's guide to surviving breakdown and depression about his experiences with depression and what he calls "brain illness".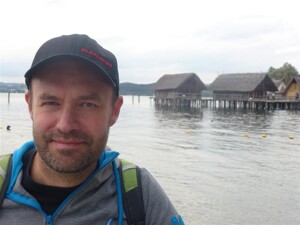 Jon spoke about his personal experience of depression and the way that this changed his relationship with God and the Christian faith. In the interview, he emphasised that Christian approaches to mental illness were often flawed, pointing out that there was a tendency "to interpret mental suffering as primarily a spiritual rather than medical issue."
He described how he struggled to relate to himself and to his faith during his periods of crisis but that this struggle was not permanent:
Especially during recovery, I believe it can be possible to reconnect with God at a deeper level, if we are prepared to trust him and be open to the spiritual insights.
He also offered some insights into the role of the Christian community can have and what churches can do to help those in need:
I suppose the key for churches is to be mindful that members of congregations will be suffering mental-health issues … Even getting along to church may, therefore, have been something of an effort for these people, and what they may be hoping to receive is some solace, and potentially a quieter and deeper experience of meeting God.
The full Church Times interview with Jon is available in the 3 February 2017 edition of the paper, or (for subscribers only) on their website.
From Over the Edge is available to buy online from Sacristy Press or through most good Christian retailers.
---
Please note: Sacristy Press does not necessarily share or endorse the views of the guest contributors to this blog.