July #BookOfTheMonth: Theonomics
Added about 3 years ago by Sacristy Press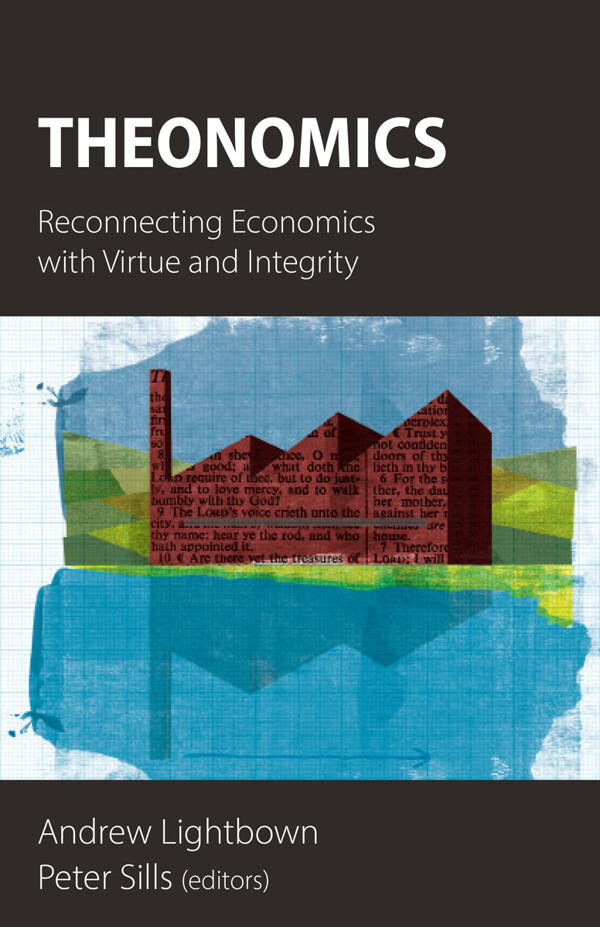 Our July #BookOfTheMonth is Theonomics, offering "powerful and persuasive insights into the possibilities for our collective economic well-being."
At a time when economics, banking and commerce are never out of the headlines, Theonomics asks if theology is capable of informing, shaping and penetrating all aspects of life, and especially economic life. Theonomics argues for the recovery of the classic virtues of prudence, temperance, fortitude, justice and humility as animators of a lively and Godly economy.
Six key principles are offered to help those interested in integrating Christian ideas into the economic sphere: community, solidarity, justice, gift, service and subsidiarity.
Through a series of reflections written by practitioners, Theonomics offers encouragement and empirical evidence for the integration of theology and everyday economic activity.
Get your copy of our #BookOfTheMonth today.
The very word 'Theonomics' is suggestive. Is it possible to live in a consumerist, monetarist society as a reflective and responsible Christian with a vision for the totality of our economic situation? This book offers some powerful and persuasive insights into the possibilities for our collective economic well-being.

—The Very Revd Prof. Martyn Percy, Dean of Christ Church, Oxford
A thoughtful and timely book - a useful place to start if you want to engage with some of the issues of ethical economics or are looking for a framework for a better society in a world of avarice.

—The Revd A. J. Bawtree on Amazon
I sense that this book has a contribution to clear thinking around a Christian voice in the world of business, employment, buying and selling, and education that all of us inhabit to some degree. Students will particularly find it a worthwhile source for developing their early ideas on ethics and social responsibility in business and life in general.

—Graham Leo on Amazon
---
Please note: Sacristy Press does not necessarily share or endorse the views of the guest contributors to this blog.