June #BookOfTheMonth: A Similar Devotion
Added about 3 years ago by Sacristy Press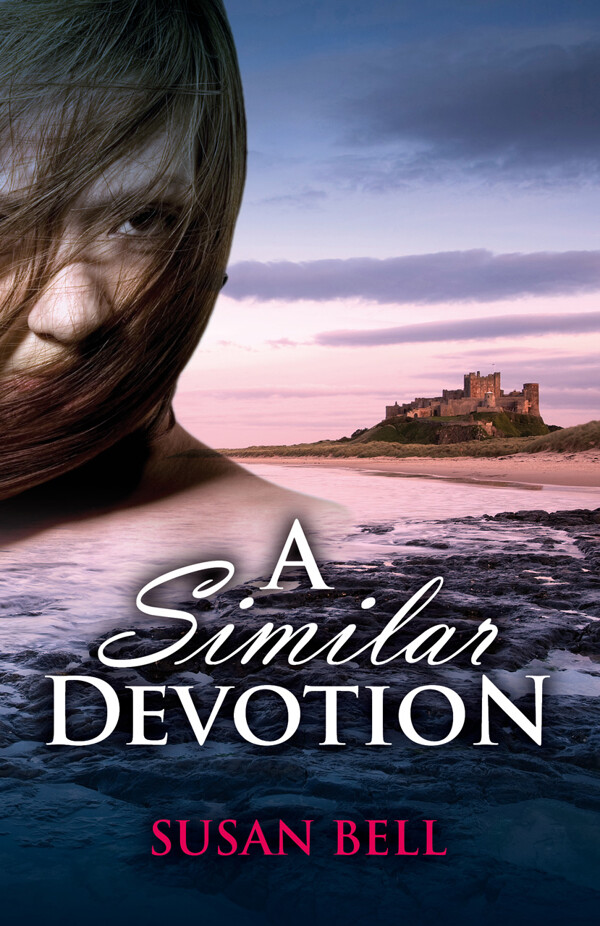 Our June #BookOfTheMonth is Susan Bell's A Similar Devotion, a dual narrative set at the dawn of the twenty-first century and in the compelling political landscape of the Jacobite Uprising. This tale shows that while the world may change, love stays just the same.
In the North East of England at the dawn of the eighteenth and twenty-first centuries, two women face tragedy and challenges.
Set within the compelling political landscape of the Jacobite Rebellion of 1715, and the complications and frustrations of the digital age, this dual romantic narrative shows that upheaval and revolution are no match for the constancies of love.
Alternately tense, dramatic and joyful, A Similar Devotion follows two women separated in time, but united in their determination to overcome the obstacles they face throughout the events and relationships that colour their lives.
The intertwining stories reveal that despite the contrasting worlds in which they live, love has a power to heal and bring happiness that neither woman expected.
Susan Bell encapsulates the romantic past with the same vigour as the vibrant present.
Get your copy of our #BookOfTheMonth today.
What do readers think?
Susan Bell writes writes splendidly especially when evoking the past. She sweeps the reader into an eighteenth-century world of passion, romance and political intrigue from the very first page. … I was gripped by the historical story and wanted to know more. I knew very little about the Jacobite rebellion in the north-east, an area where my ancestors come from, and I am very grateful to this writer for bringing it to life so vividly.

Amazon reviewer
This is a well constructed story merging the past with the present day. The well researched tale is woven around events of the Jacobite Rebellion and I found myself totally absorbed as she brought past and its characters vividly to life and blended it so cleverly with the present day. A jolly good read!

Amazon reviewer
A brilliant first novel by Susan Bell that is both well researched and written. The intertwining of the two contrasting political landscapes is cleverly done and the story line makes this a real page turner. A very good read.

Amazon reviewer
---
Please note: Sacristy Press does not necessarily share or endorse the views of the guest contributors to this blog.