November #BookOfTheMonth: Parish Nativity Play
Added about 3 years ago by Sacristy Press
Our November #BookOfTheMonth is Parish Nativity Play. Bring the Christmas narrative to life with Kevin Carey's moving interpretation, suitable for all acting abilities, ages, and experience levels.
Nativity plays for adults often demand great acting skills, props and costumes. But here is a play that requires none of those things, and can simply be read aloud in a church or theatre setting.
By marrying the two Gospel accounts of the Incarnation, supplemented by the author's imagination, Carey's nativity play stays as close to the meaning as possible, and yet remains entertaining for both cast and audience alike!
"Production Multipacks" are available at substantial discounts!
Get your copy of our #BookOfTheMonth today.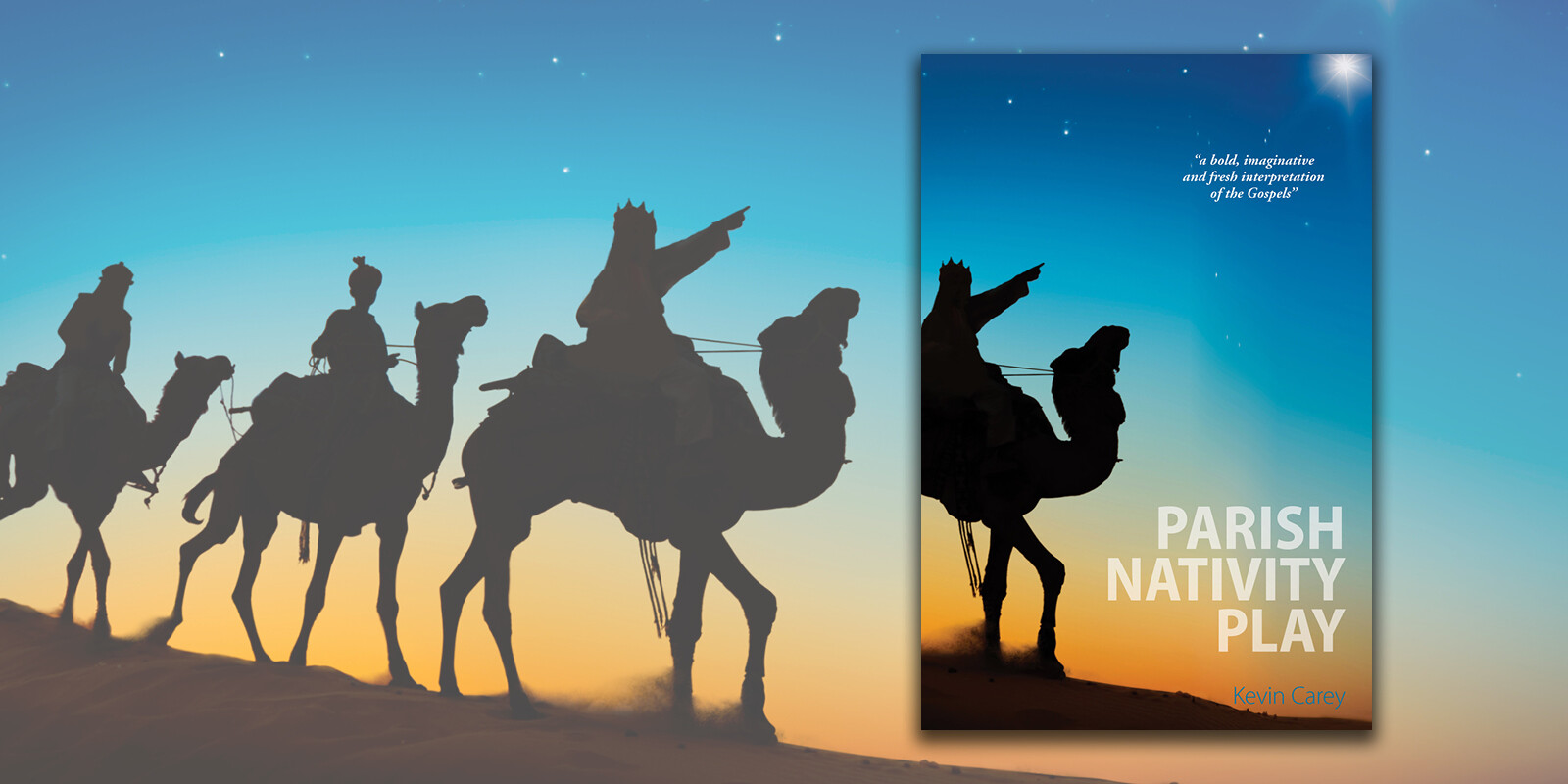 ---
Our #BookOfTheMonth feature brings you author blogs, offers and competitions. Keep an eye on our social media for a chance to win a copy!
---
Please note: Sacristy Press does not necessarily share or endorse the views of the guest contributors to this blog.